Kentucky Online Gambling Domain Case to Require Clients Identities Revealed?
Published on:
Sep/29/2008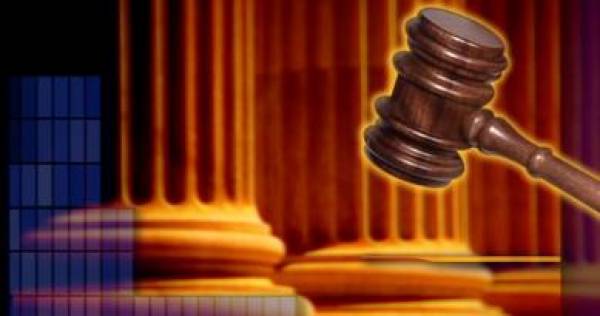 A hearing to determine if the commonwealth of Kentucky can seize up to 141 online gambling domains took place this past Friday.
Gov. Steve Beshear (D) said at a press conference last week that the gambling-friendly state is taking "unprecedented action" against sites that "siphon off money from regulated and legal games," such as the state lottery and thoroughbred racing. Kentucky has lost "tens of millions" to unlicensed gambling, he said.
More than twenty lawyers representing the domain owners were present at the hearing on Friday. Local media is reporting that Judge Thomas Wingate said that in order to grant them standing before the court, they must first identify the owners of the domains which they represent.
Robert Foote, an attorney representing the state, told Wingate, "no one has standing to appear before the court until a person or corporation is named.
"A domain name has no right to have a lawyer, only a corporation or person can have a lawyer, and no one here is going to tell you they represent anyone," he added.
"While Robert Foote may wish that was true, in fact it is not," commented Joe Brennan, Jr., President of the Interactive Media Entertainment & Gaming Association. "iMEGA 'associational standing' in the US on the behalf of the internet gambling industry has been established by the Federal courts (in iMEGA v. Gonzales, et al). This empowers iMEGA to act on the behalf of one or all of its members in court. And because iMEGA's status as a 501(c)6 trade association, they have a right to keep the confidentiality of their membership, even in court.
"By contrast with what the attorneys in the Kentucky action are claiming, iMEGA did not have to reveal the names of any of its members to the US District Court in New Jersey, nor did it have to reveal any member names to the US Court of Appeals."
It is unclear as to whether the Interactive Gaming Council or the Poker Players Alliance could establish the necessary standing or be required to disclose their members to the Kentucky court to satisfy any standing requirements. For the time being, though, the industry can take heart from the fact that it already has one organization with the necessary standing to protect its interests in Kentucky.
The Poker Players Alliance in particular has vowed not to work with any sports betting entity, deeming the activity as "unsavory".
----
Christopher Costigan, Gambling911.com Publisher