How to Master The Super Bowl Proposition Bet
Published on:
Feb/07/2016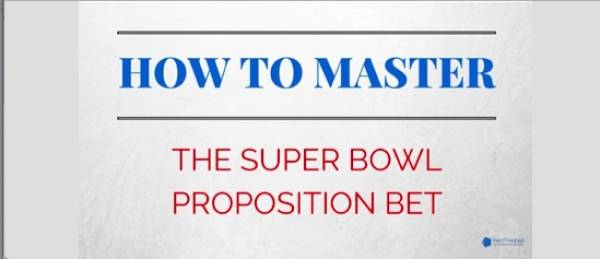 If you want your online bookie business to be as profitable as possible during Super Bowl 50, you need to learn how to master the prop bet.
You can't control the seemingly random outcomes, but you can use these 5 rules to be as successful as lady luck will allow:
#1: Bet in Real Time
Use live wagering to make your prop bets as the game goes.
Place bets based on luck and occurring in the first quarter at the start, then you will have a better grip on things for the second quarter and so on.
If you don't have a pay per head platform that can offer live wagering, you need to upgrade to one that does like PayPerHead.com.
Right now they're offering half off their Premium plan for 2 months and you can get live wagering on 1000+ events, mobile betting and live casino at $7 per head.
#2: Bet with Your Head
This applies to all betting, but it's the first thing people forget when they get caught up in the game.
Bet with your wallet and not your team spirit; most bets are lost because you go against logic in the heat of the moment.
#3: Look at the Stats
We know that the coin flip could determine who will score first since they get the ball first, but that's not always the case.
Evaluate offense versus defense and determine the most likely action to occur.
#4: When Betting on Yardage
Watch for players who can't deliver.
This goes for quarterbacks, rushers and receivers. Who's the one who always fumbles? Who has butter fingers? You know the answer.
#5: When Betting on Sacks
Compare the defensive and offensive lines team vs. team. There are a lot of stats that can help you out here, especially any matchup history.
And those are the basics to mastering Super Bowl prop bets that any online bookie should know.
Just one final tip: if your platform prevents you from offering real-time proposition betting, you're not going to make as much money as you could.