Fox News to NJ Governor Chris Christie: Legalize Internet Gambling
Published on:
Feb/25/2011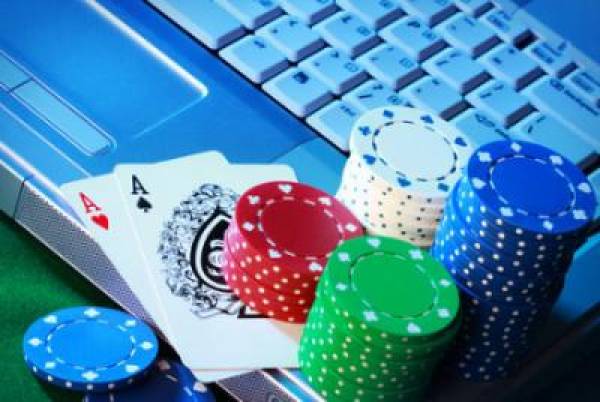 Internet gambling is untaxed and unregulated, Fox News noted in a recent piece.  The amount of jobs that can be generated from the multi-billion dollar industry would be astonishing. 
As Gambling911.com has already reported on this week, the impact the sector has had on offshore jurisdictions over the past decade has already been realized:  5000 plus direct and indirect jobs.
Those numbers are from a nation that has a smaller population than the state of New Jersey, Costa Rica.
The Central American nation began welcoming online gambling operations back in 1996.  I was one of the first to visit there in 1998 and report on the blossoming industry.  At the time, wagering firms like Betmaker.com and Bookmaker.com were just setting up shop.  Both would move on to become behemoths in the sector (Bookmaker.com eventually buying Betmaker)
Governor Chris Christie of New Jersey has until March 4 to sign or veto a bill that would allow New Jersey to become the first US state legalizing online gambling. 
Fox News, which is widely seen as a conservative outlet and big time supporter of Christie's initiatives, says "legalize Internet gambling".
The sites would be based in Atlantic City with the eleven casinos there sharing profits, recouping some of the millions they are losing each month .  The state itself would benefit from the taxing of operators. 
Should Christie elect to do nothing, the bill would automatically become law by week's end.
Remember to follow us on Gambling911.com Twitter and Facebook to get all the latest breaking news headlines as they happen.
- Christopher Costigan, Gambling911.com Publisher