What's Stopping New Jersey Governor Chris Christie From Signing Internet Gambling Bill?
Published on:
Feb/23/2011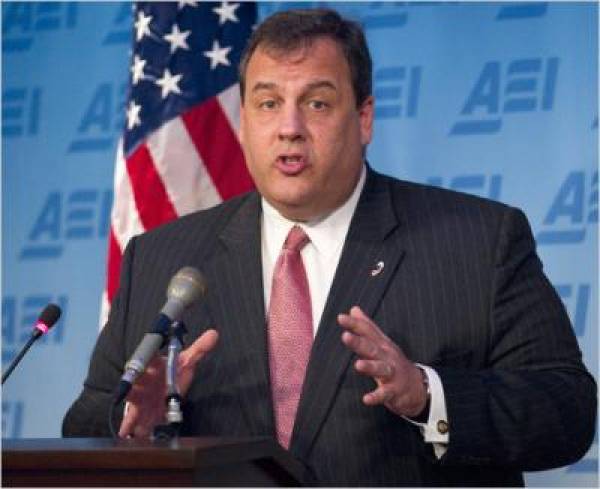 With increased talk that New Jersey Governor Chris Christie is leaning towards vetoing a bill that would legalize Internet gambling in the Garden State, many are left wondering why.  After all, Christie was said to have been close to signing the bill into law just a few weeks ago at a time when he approved a number of measures that are expected to boost the local Atlantic City economy. 
The boardwalk empire would also benefit from Internet gambling since the measure requires websites to be based out of Atlantic City.  Estimates have $28 million in revenue pocketed from the new industry yearly.  These figures might actually be low. 
One only needs to look towards the Central American nation of Costa Rica to see what positive impact online gambling has had on that nation. 
The industry hired mostly young college educated individuals and paid them higher wages than doctors and lawyers, some of whom worked part time in sports betting, poker and Web casino operations in order to supplement their incomes.  Some 5000 plus Costa Ricans were employed by the industry at its peak – either directly or indirectly - during the period around 2005 and 2006.  A local television news story once made mention of how the sector made it possible for college grads to afford new cars, the first generation to ever do so.  Businesses such as restaurants and telecommunications centers cropped up around the industry over the past 15 years.  Online gambling overall is said to take in billions of dollars annually. 
So why the hesitation on Christie's part?
Reports suggest that the Republican Governor is coming under increasing pressure from Caesar's Entertainment, parent company of the World Series of Poker and a close ally to Christie. 
That may or may not be true since Caesar's Entertainment expects to benefit from online gambling more so than any of its competitors.  Internet poker has helped to boost the World Series of Poker's profile in recent years.
But Caesar's, which supported a failed federal proposal to legalize online poker by Senate Majority Leader Harry Reid back in December, may also want the activity based out of Nevada and available to all Americans, with Nevada being the beneficiary.
"Even if all the states move to pass laws, you still have not fixed the problem that you have a huge industry operating outside U.S. law with no consumer protections or oversight," said Jan Jones Blackhurst, Caesar's senior vice president of corporate communications and government relations, in an interview with Fox News. 
State Senator Raymond Lesniak, who sponsored the New Jersey bill,  said Caesar's "only cares about their Nevada interests."
Then there is the National Football League (NFL), which on Wednesday banned its players from participating in charity poker events.  Christie is widely believed to have backed off supporting the Internet gambling bill in exchange for having the 2014 Super Bowl hosted at New Jersey's New Meadowlands Stadium.  The NFL has long objected to legalized Web gambling, especially sports betting.  They fought tooth and nail to prevent legalization in neighboring Delaware last year.    
A desire to appease the GOP, which traditionally has objected to legalization of i-Gambling, and fear that federal prosecutors might sue the state for violation of a federal wire act might also be acting as deterrents for Christie, who has until March 4 to veto or sign the bill, otherwise it automatically becomes state law. 
- Christopher Costigan, Gambling911.com Publisher