First Poker Player President Since Nixon
Published on:
Nov/07/2008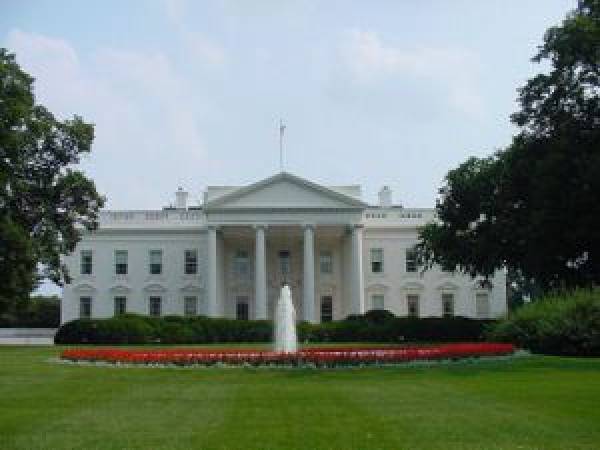 With the election this week of Barack Obama as President of the United States, there will be a poker player in the White House for the first time since Richard Nixon was elected President in 1968.
Obama's election has online poker players especially pleased-many see his Presidency as a possible catalyst towards more lenient U.S. laws regarding Internet gambling.
In particular, the Poker Players Alliance (PPA), a Washington, D.C. lobby group lobbying for less restrictive U.S. laws on online poker in particular, is especially ecstatic.
Technically, online gambling, including online poker, is not illegal in the USA.
A law passed by the U.S. Congress in 2006-the Unlawful Internet Gambling Enforcement Act of UIGEA-only makes it illegal for Americans to use credit cards to fund online gambling.
But since credit cards are the easiest and most common method of sending monies to online gambling sites, UIGEA effectively prevents most gamblers in the USA from gambling online.
The PPA would like to see UIGEA reversed, or at least reworked, so as not to include online poker in its restrictions against online gambling.
The PPA maintains poker, as a game of mostly skill and not luck, is not gambling, and therefore shouldn't be covered by UIGEA.
With a poker player in the White House come January 20, 2009, the PPA hopes a President Obama will be more sympathetic towards Americans who enjoy playing poker online than was President Bush, who signed UIGEA into law.
During the just-completed Presidential campaign, it was revealed that Obama was an avid poker player during his days as a state senator in Illinois.
He and other legislators met for regular weekly poker games, and Obama was reported to have been an above-average player who was cautious and only played top hands.
The last poker-playing U.S. President was Nixon, 40 years ago.
He famously began his political career-a successful run for U.S. Congress-with a campaign financed by $3,000 in poker winnings he earned while serving in the U.S. Navy.
Before that, the last U.S. President to play poker was Harry S Truman.
A frequent player, he even had his own handmade wooden poker table at his vacation retreat, the so-called Little White House in Key West, Florida, where he played regularly with Cabinet secretaries, ambassadors and other political figures.
Thomas Somach, www.pokerhelper.com