Eremian Brother Wants To Become Professional Gambler In Vegas
Published on:
Nov/17/2010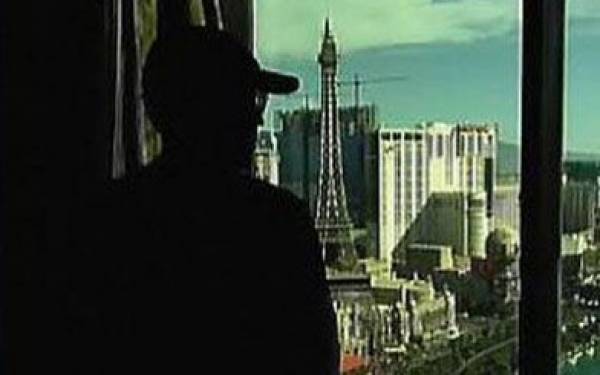 The brother of Sports Off Shore (PlayLegal.com) founder, Bobby Eremian, has been released on bond but restricted to traveling online in South Florida, where he currently resides, and Eastern Massachusetts, where he will stand trial.  But Daniel Eremian is requesting to add one more jurisdiction to his "wish list".  That would be Las Vegas.
In an affidavit filed yesterday in U.S. District Court, Eremian stated, "I am a professional gambler and have filed tax returns stating as much. Sports wagering is a significant means of earning a professional gambling income and is important to my ability to earn an income."
The Eremian brothers have been charged with racketeering in relation to their Antigua-based online sports betting business.  Daniel is alleged to have collected money from agents who worked for the organization.   
Their case gained significant attention leading up to Election Day following the indictment of another family member, sister Patrice.  She is the wife of Massachusetts Congressman John Tierney.  Patrice has entered guilty pleas to four counts of aiding and abetting the filing of false tax returns related to the brothers sports betting business while acting as Bobby's accountant. 
- Jagajeet Chiba, Gambling911.com