Chris Christie Expresses Concerns Over Legalized Internet Gambling in NJ
Published on:
Jan/22/2013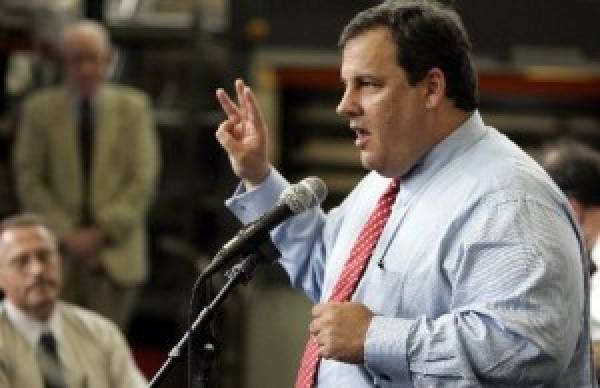 Answering a question as to whether he will sign an Internet gambling bill into law by early February, New Jersey Governor Chris Christie expressed apprehension.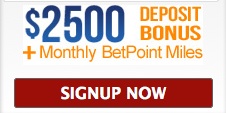 Christie took questions live Tuesday night during an "Ask The Governor" session.
The outspoken Governor suggested that Web gambling could further keep people from visiting Atlantic City.  He also questioned whether such activity might result in a "new generation of addicted gamblers" due to the easy accessibility. 
Christie did say he was still "up in the air" over this legislation and it is entirely possible he may neither sign nor veto this most recent measure, in which case the bill would become law by default.  He has until February 3 in which to act.
Christie vetoed a similar bill nearly two years ago citing legal concerns but appeared to have a change of heart in early 2012 when he was quoted as saying "I think New Jersey should be in that business. I think we should be an epicenter for that business."
The New Jersey Senate and Assembly overwhelmingly voted in favor of the bill that would make the Garden State a primary hub for Web gambling, initially allowing close to 9 million of its residents to play poker and casino games online.  Lawmakers backing the measure would like to eventually form multi-state compacts and have even hinted at allowing international player pools from nations where such activity is deemed as legal. 
Optimism for legalized sports wagering in the state of New Jersey is also waning somewhat after the US Justice Department U.S. filed notice Tuesday that it is joining sports leagues' effort to stop New Jersey from instituting sports gambling at Atlantic City casinos.
Joe Brennan, Jr., whose trade organization is assisting with New Jersey's efforts to legalize sports betting in the state, suggested late Tuesday that the Feds participation should have little impact. 
- Chris Costigan, Gambling911.com Publisher