Cedar Rapids Iowa Won't be Getting Casino: Rejection From Commission
Published on:
Apr/17/2014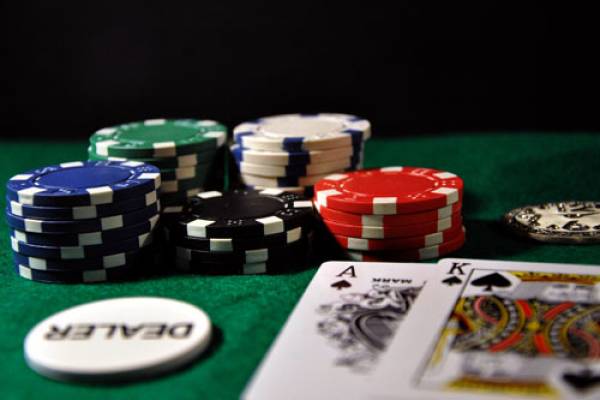 Council Bluffs, Iowa (Associated Press) — The Iowa Racing and Gaming Commission rejected a proposed $164 million Cedar Rapids casino Thursday, saying it would hurt existing casinos.
Supporters of the Cedar Crossing Casino development have said it would give an economic boost to Cedar Rapids and the region. They also argued it would be a catalyst for development in an area ravaged by a 2008 flood, create jobs and generate millions for tax revenue and charities.
But representatives of casinos in Riverside, Dubuque and Waterloo fought the plan, saying it would take business away from them.
The five-member commission voted 4 to 1 against the new casino during a meeting in Council Bluffs, with more than 300 people attending. There is no process to appeal the decision.