Caesars Palace Faces Up to $20 Mil in Fines as Part of Money Laundering Probe
Published on:
May/12/2015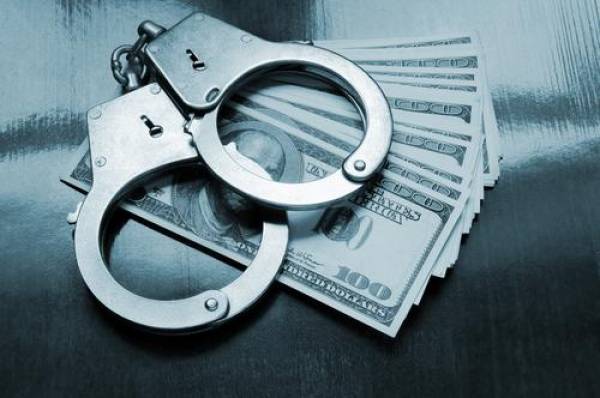 Las Vegas (Associated Press) - Caesars Palace could face paying between $12 million and $20 million worth of fines stemming from a federal investigation into how the casino prevents or detects money laundering.
Officials with Las Vegas-based Caesars Entertainment Corp. met with the federal agencies involved in the investigation on April 29 when settlement proposals were discussed.
The company mentioned the meeting under the header "other matters" in its third quarter financial report filed with the Securities and Exchange Commission.
In the report, Caesars said it was October 2013 when the U.S. Treasury's Financial Crimes Enforcement Network and a grand jury told the company its flagship property on the Las Vegas Strip was being investigated. The company said it has cooperated fully since.
The investigation is looking into whether the company violated the Bank Secrecy Act but details were not available.
The Bank Secrecy Act requires financial institutions including casinos to assist federal agencies in detecting and preventing money laundering.
Caesars officials said they're still considering the proposed fines and will meet with federal officials again in June.
Las Vegas Sands Corp. settled with federal prosecutors in August 2013, agreeing to pay $47.4 million after the government sought information about two of the company's customers.
Last Fall, a Wynn Resorts spokesman confirmed that company had received a letter from the IRS asking for information about its customers but said it in no way implied the company was under investigation or implied wrongdoing on the company's part.
Any fines Caesars ultimately agreed to would be paid by the company's bankruptcy subsidiary Caesars Entertainment Operating Co. which is attempting to shake off $10 billion worth of debt in court. Caesars Palace is one of the subsidiary's hotel-casino assets.
Federal agencies have increasingly looked into casino policies and procedures to prevent money laundering and an industry group, the American Gaming Association, has even adopted best practices for complying with anti-money laundering laws.