Bookmakers May Become Extinct Like the Dinosaurs
Published on:
Jul/19/2012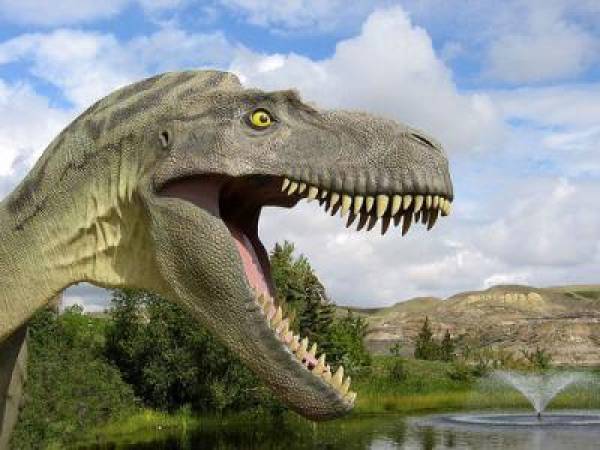 The Ice Age killed off the dinosaurs and it appears the Internet may soon kill off the bookmakers. 
What is widely considered the second oldest industry in the world after prostitution, bookies throughout Ireland have had to contend with the Internet and turnover numbers that have seen a massive 19 per cent decline during the first half of 2012. 
 "It's very hard for us now," said Ellen Martin of the Irish National Bookmakers Association in an interview with the Irish Times. "With the Internet everything has changed. Everything is technology now and it's hard to compete with the exchanges.
"The one thing on our side is that if a punter wins, he gets his cash in hand, while you have to wait with the exchanges.
"I'm in Killarney this week," Ms Martin added, "and there's a lovely crowd. And Galway is good. Every year we think Galway is what will keep the ship afloat, but Listowel isn't a fraction of what it was. In everyday meetings you see all the various ingredients in a recipe for decline.
"The days of farmers taking five grand out of the mattress and heading for Listowel are long gone. Modern farmers are working and there's so much more for everyone else. There are matches and concerts every weekend now."
Bookies in Ireland will be counting on the Galway festival to generate much needed revenue by month's end.  Betting turnover during this event has been known to reach approximately €13 million and is traditionally a bankroll for the betting industry lasting the remainder of the year.
- Jagajeet Chiba, Gambling911.com