BetonSports Siblings Sentenced to House Arrest
Published on:
Nov/04/2009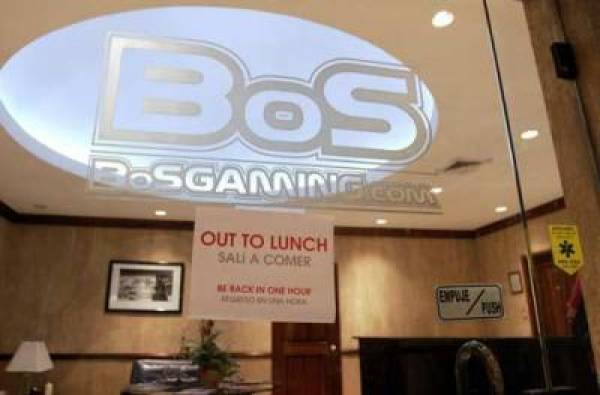 Following news that BetonSports.com founder, Gary Kaplan, will serve just over a year in prison, reports have surfaced that family members will be assigned to house arrest.
Brother, Neil Scott Kaplan, and sister, Lori Beth Kaplan-Multz, who had worked for the company, pleaded guilty in June to two felony conspiracy charges and agreed to turn over more than $6 million held in Swiss bank accounts, according to a report in the St. Louis Dispatch.
U.S. District Judge Carol Jackson told Kaplan-Multz that she may have begun working "in good faith" for BetOnSports. "But at some point, you knew you were breaking the law," Jackson said.
Initially the two were expected to serve several months in a halfway house, however, federal prosecutors later recommended just house arrest.
According to the Dispatch report, Kaplan's former assistant, Penelope Ann "Penny" Tucker, pleaded guilty in June to a violation of the federal wire wager act - aiding the improper use of a wire communication facility to transmit bets. In addition to the probation to which she was sentenced Tuesday, Tucker will have to forfeit almost $15,000 in an offshore account.
Federal authorities in July 2006 indicted BetonSports, Kaplan, his siblings, former CEO David Carruthers, who is still awaiting sentencing after reversing a plea bargain, and several employees of the company including marketing associates.  BetonSports, which was publicly traded on the London Stock Exchange, immediately shut down.
The US Government has advised that those customers owed money by BetonSports may file a complaint.  Some of the funds forfeited by the defendants, including Gary Kaplan, will be used to pay back customers. 
 Christopher Costigan, Gambling911.com Publisher