BetFair Shock Poker Ad Suggestive 15 Year Old
Published on:
Sep/16/2009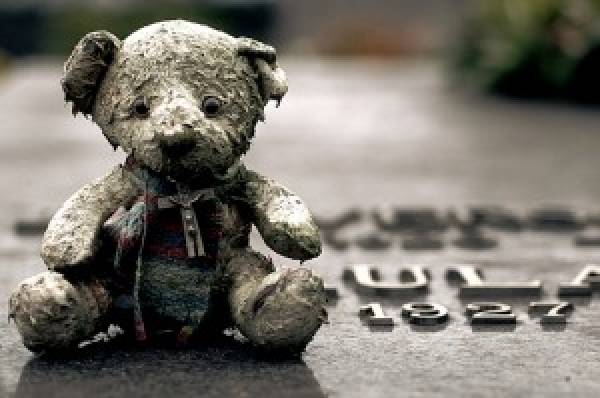 An advertisement for the online betting exchange BetFair has many eyebrows being raised on Wednesday. The tasteless ad, which showed a picture of a woman and implied that she was only 15 years old, has been banned.
Below the photograph reads the tagline "Online experience is measured in games, not years. Join the new breed. Annette_15".
The Advertising Standards Authority (ASA) has upheld a complaint made about the advert, saying it "was likely to have particular appeal to children and young people, and that, by representing a successful young poker player with the implication she was 15 years old, it could encourage young people to gamble and was therefore irresponsible".
Annette_15, pictured in the suggestive ad, is none other than World Series of Poker Europe winner Annette Obrestad, who in actuality is 20 years old but looks like she is 12.
In their response, Betfair said it "did not target their marketing at under 18-year-olds".
An ASA statement said Betfair "did not believe their ad would encourage children and young people to gamble, partly because of the media selection used to distribute the email and partly because of the technical measures they used to prevent children and young people from gambling on their site".
"They said Ms Obrestad was featured in the ad not because of her age but because of her standing as a poker professional and champion who had had a profound effect on the game," it continued.
"They said Ms Obrestad, at 20 years of age, was an adult, outside the definition of a child or a young person under the code and the Gambling Act.
"Notwithstanding that, Betfair said clear instructions had been given to their marketing department not to use Annette Obrestad again in marketing material directed at UK consumers and they were disappointed she had been, and apologised for the error."
Ms. Obrestad frequently uses foul language on her Twitter page which is unbecoming of a young lady, though to be fair, English is not her first language.
Ace King, Gamlbing911.com