Betfair Banned: CEO Outraged
Published on:
Mar/19/2009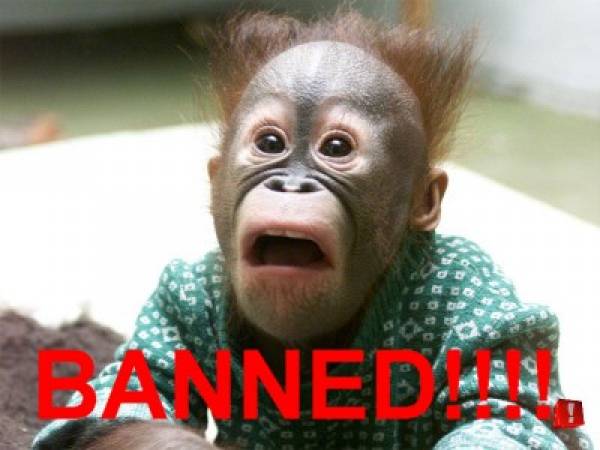 Following leakage of an Australian "Ban List", Betfair CEO Andrew Twaits expressed outraged with government officials.  Twaits was unaware that his company's website had been blacklisted as part of an effort to prevent viewing of child pornography.
"We didn't know [about the ban]. We've been licensed to operate in Australia for three years and have never received a complaint or any allegation that Betfair locally or globally is not allowed usage by Australians
"The global Betfair site is used by Australians every day."
The implications are enormous.  Earlier today, Gambling911.com reported on how the list of websites blacklisted in Australia expanded to over 2300.  These included YouTube links and some Christian websites along with online poker portals.
"We're will the madness end?  The report stats that Betfair bas been banned in Australia!  Is horse racing betting, boxing better and eating meat pies and driving Holden Cars going to be banned also?" asked Australian Media Man Greg Tingle.  "That's the direction things are heading in.  
"I will repeat my thoughts on on a worldwide trend when things get 'banned'... Citizens (and business) revolved and industries go underground, sometimes generating more money, however the risks increase and consumers and the industry no longer enjoy the same safeguards as it becomes unregulated.  
"In addition, matters of insurance can becoming tricky, as an insurance company may be hesitant to insure a business sector which the government of the day deems 'illegal'.  I have a strong suspicion some of the stuff the Australian government is doing is actually illegal.  As they say, the law is an ass, and it appears that Australia has too many jackasses in political office at the moment."
Perhaps Tingle was referring to The Minister for Broadband, Communications and the Digital Economy, Senator Stephen Conroy, who on Thursday condemned the reported leak and publication of a list which includes prohibited internet addresses.
"The leak and publication of prohibited URLs is grossly irresponsible. It undermines efforts to improve cyber-safety and create a safe online environment for children," Senator Conroy said.
"Under existing laws the ACMA blacklist includes URLs relating to child sexual abuse, rape, incest, bestiality, sexual violence and detailed instruction in crime."
"No-one interested in cyber-safety would condone the leaking of these addresses."
But Tingle believes Conroy is doing more harm than good with such assertions and attempts to censor. 
"I predict that these jackass submissions by government are going cause more problems than they cure".
Alistair Prescott, Gambling911.com