Baseball Pitcher Admits to Betting on Baseball
Published on:
Mar/09/2016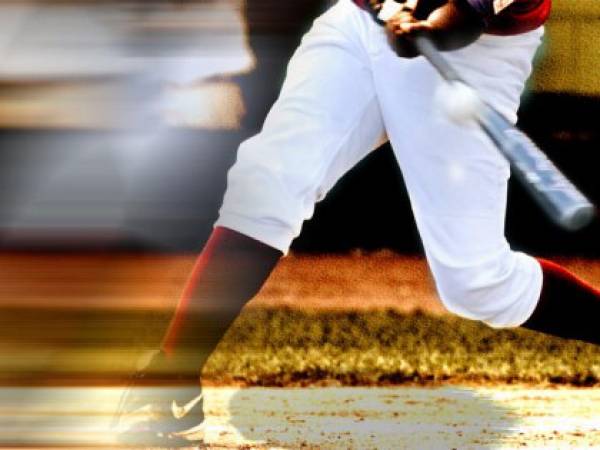 (Associated Press) - Yomiuri Giants pitcher Kyosuke Takagi has admitted to betting on baseball games and lying during the team's investigation.
Ad: Open an Online Betting Account Today at Gambling911 Endorsed AceSportsbook.  Receive Hundreds of Dollars in Signup Bonuses Here
"I've betrayed all the people who supported me since I started playing baseball in elementary school," Takagi said at a news conference on Wednesday, a day after he told the club he bet on baseball in 2014. "I'm very sorry for my actions."
Takagi's confession was part of a gambling scandal that has rocked Japan's oldest professional baseball team and led to the resignation of three top executives, including former owner Tsuneo Watanabe.
Three other Giants players were found to have bet on baseball last autumn, and received indefinite suspensions.
None of the four pitchers were found to have been involved in match-fixing or to have bet on games in which they were involved.
Nippon Professional Baseball Commissioner Katsuhiko Kumazaki demanded the Giants investigate their players.
"It's extremely regrettable," Kumazaki said. "I've ordered the Giants to carry out a thorough investigation as soon as possible."