Atlantic City Casino Revenue Down Another 14.8 Percent
Published on:
Mar/12/2015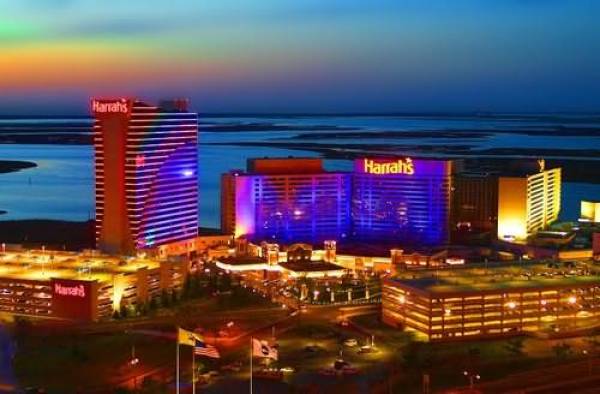 ATLANTIC CITY, New Jersey — (Associated Press) - Atlantic City's February casino revenue declined by 14.8 compared with a year ago, when there were 11 casinos operating instead of the current eight.
Even the eight surviving casinos saw their revenue fall by 1.9 percent compared with February 2014.
The casinos won $178.4 million in February, a month beset by snowy weather.
"It comes as no surprise that February's snows and brutally cold temperatures hurt casino revenues," said Matt Levinson, chairman of the New Jersey Casino Control Commission. "The Internet gaming operations turned in a strong performance even though one lucky player hit a $1.5 million online jackpot."
Internet gambling brought in $10.4 million in February, up nearly 1 percent from a year ago, but it was hurt by the $1.5 million jackpot won by the player on the http://www.betfaircasino.com site.
Four of Atlantic City's 12 casinos shut down in 2014, and three of the survivors are currently in bankruptcy.
The biggest monthly increase was once again turned in by the Golden Nugget, whose $15.9 million was up 22.5 percent from February 2014. Resorts was up 11.1 percent to $10.7 million.
The Tropicana won $22 million, up 4.6 percent, and Harrah's won $27.4 million, up 3.9 percent.
Caesars Interactive, the online gambling arm of Caesars Entertainment, won $2.5 million, a decline of 24.2 percent from a year ago. The Trump Taj Mahal won $12.1 million, down $22.7 million from a year ago.
Bally's was down 13.6 percent to $14.3 million; Caesars was down 3.7 percent to $24.6 million, and the Borgata turned in a rare monthly decline, falling 2.7 percent to $48.6 million.
The casinos paid $14 million in state taxes in February.
So far this year, the eight surviving casinos have won $375.9 million, down 7.2 percent from the same period last year.