GAMBLING911.com has learned exclusively that Leyla Ghobadi, who has been extensively reported to have had an affair with rapper Kanye West is a longtime beezid girl.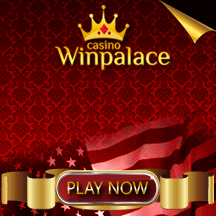 She has appeared on the Howard Stern show – and works out of the Montreal offices of Beezid.com
Submitted by Payton on, Jun/12/2013
A longtime friend to Gambling911.com and oft-used source 5WPR has been named a finalist in the Public Relations Agency of the Year category by The 2013 American Business Awards. The 5WPR Nomination was entitled Re-writing the Rules of PR: 5W Builds an Agency for a New Media Landscape.
Additionally, Ronn Torossian, the founder of the firm was named a finalist in the Communications, Investor Relations, and PR Executive of the Year category. 
Submitted by C Costigan on, May/09/2013
Breaking News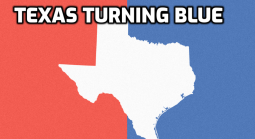 NBC News is reporting that Texas is moving towards Democratic candidate Joe Biden.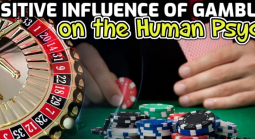 Gambling itself is not always portrayed in a positive light. Some of the most often referred articles are the ones that condemn online casinos and gambling. According to other articles, including the scientific ones, prove just the opposite. Gambling can bring a player dozens of positive emotions, including excitement, engagement, and joy. Most individuals are unaware of numerous health effects gambling can bring to the life of any individual. Let us take a closer look at the positive influences of online casinos on one's psyche, as follows.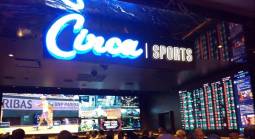 On Wednesday, Circa, Stevens' new resort in downtown Las Vegas, opens with what's being billed as the "world's largest sportsbook."