GAMBLING911.com has learned exclusively that Leyla Ghobadi, who has been extensively reported to have had an affair with rapper Kanye West is a longtime beezid girl.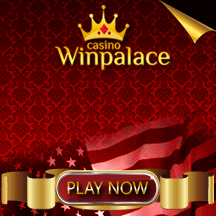 She has appeared on the Howard Stern show – and works out of the Montreal offices of Beezid.com
Submitted by Payton on, Jun/12/2013
A longtime friend to Gambling911.com and oft-used source 5WPR has been named a finalist in the Public Relations Agency of the Year category by The 2013 American Business Awards. The 5WPR Nomination was entitled Re-writing the Rules of PR: 5W Builds an Agency for a New Media Landscape.
Additionally, Ronn Torossian, the founder of the firm was named a finalist in the Communications, Investor Relations, and PR Executive of the Year category. 
Submitted by C Costigan on, May/09/2013
Breaking News
One of Boston's largest tech companies is moving into a new corporate headquarters.
Scrambling to fill out a March Madness bracket? Betting lunch money that you can pinpoint the Final Four better than co-workers or family?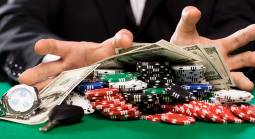 Karen Carter Peterson, a state senator from New Orleans and chair of the Louisiana Democratic Party, admitted to a gambling problem Friday — minutes after WWL-TV posted a news story reporting that she had violated a ban on entering Louisiana casinos.