No Legalized Online Gambling Any Time Soon Says Schneider
Published on:
Oct/17/2010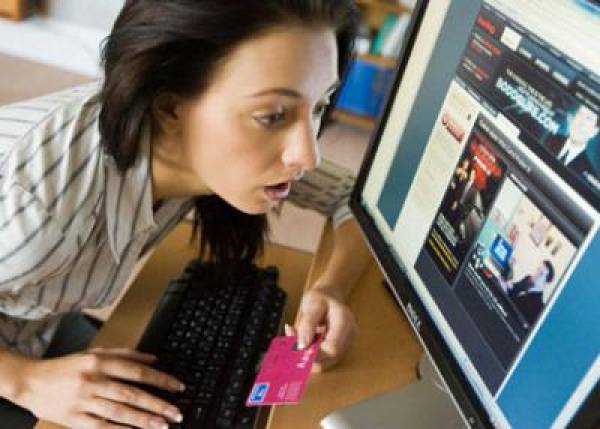 Long time online gambling industry advisor, Sue Schneider, has said that the activity will not become legal in the United States, at least not by year's end.
While online gambling is technically "not illegal" in terms of placing a bet from the states over the Web (with the exception of Washington State, where it is a Class C felony), it is illegal to accept a bet on U.S. soil in most instances.  The majority of Internet gambling establishments get around this law by operating from regions of the world where such activity is legal (i.e. The United Kingdom, Malta, Canada and Costa Rica). 
Legislation passed in 2006 makes banking institutions responsible for policing money transfers between the U.S. bettor and offshore gambling enterprise, but because that law permits some forms of online gambling such as horse racing, the banks have said there is little way they can differentiate between the two.
Industry heavyweights have been hoping for legislation that would make online poker legal, thus opening the doors for such businesses to operate legally from within the U.S.
Schneider says "don't bet on it".
"It's not going to happen in this calendar year," she told the Sun Herald this weekend.
Schneider was among the industry pioneers, who for years organized the industry's largest trade show and conference.
"I think you will see it in some of the states," she predicted.
States like New Jersey where Joe Brennan, Jr's Interactive Media Entertainment & Gaming Association is working closely with legislators in an effort to get online sports betting legalized.  That effort has since expanded to the realms of Internet poker. 
Then there is Larry Gregory, executive director of the Mississippi Gaming Commission, who says there are already social concerns in the state with traditional casinos. He tells the Sun Herald Internet casinos have a long way to go before they would be approved in Mississippi.
"Internet gambling is abstract," he said. "It's so complex of an issue."
Federal legislation could still pass during the so-called "lame duck session" but Barney Frank, who authored a bill to license online poker rooms and is the current House Financial Committee Chairperson, has his doubts.
"I'm not optimistic", he said last month, noting that the cramped House floor schedule does not allow for such a measure to be voted on at this time.
Frank did say the bill could move to the upper chamber.
"There was some discussion over there to step up the pace," Frank said.
With Frank in danger of losing his position with a GOP majority win in the House, the future of Internet gambling legislation resurfacing remains uncertain.  – Christopher Costigan, Gambling911.com Publisher