'CSI: Cyber' is Raising the Stakes to Expose 'Seedy' Online Poker World Tonight
Published on:
May/05/2015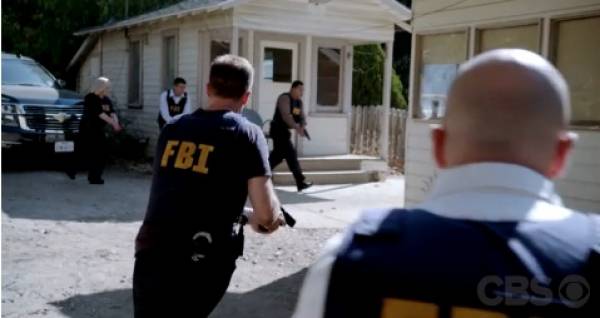 The latest "CSI" spinoff, "CSI: Cyber" goes right for the jugular as it tackles the "seedy" world of online poker.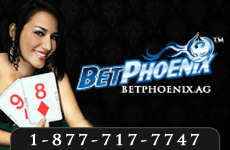 Doesn't exactly look like Costa Rica in the trailer but certainly could pass for Bryon Micon's US-based home we suppose. Micon was recently indicted for running a Bitcoin-only Web poker site from his home in Las Vegas, or so Nevada state Attorney General Adam Paul Laxalt claims.
Whether this episode of "CSI: Cyber" entitled "Raising the Stakes" is based on a true story remains to be seen….but we get the gist. 
"The online gaming world is a haven for cyber-criminals," Special Agent Avery Ryan, played by Patricia Arquette, says in the trailer.
FBI agents can be seen rushing a home likely located in the Southeastern United States.   
Arquette's character is seen in the trailer asking to have $250,000 to play online poker, which would be impossible to deposit, even over a prolonged period of time and even at the most stringently regulated of sites such as those based throughout Europe.   
The episode airs Wednesday night on CBS in the US at 10 pm EST.
- Ace King, Gambling911.com