Gambling Case Against Hells Angels Fell Apart But Fight on to Keep $40M in Seized Assets
Published on:
Apr/13/2023
Project Hobart resulted in the arrests of 28 individuals with ties to the Hells Angels back in December 2019.  The law enforcement move disrupted what was said to be a $131-million illegal gambling network in Canada.  Some 228 charges were levied against these individuals.  Now the case against the GTA Hells Angels bikers has been dropped due to a delay in moving through the courts.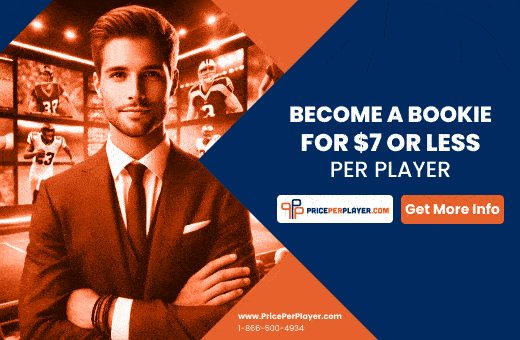 The case would go on to fall apart due to court delays.
"All of the charges on both indictments are withdrawn," Mr. Justice Bruce Durno of the Superior Court of Justice said in court on Wednesday, citing the extensive delays.
Ontario is now battling to hold onto some $40 million in seized assets tied to the probe, $270,000 of which somehow ended up in a Mississauga man's bedroom.
"There is overwhelming evidence that there was unlawful activity occurring," the province's lawyer Susan Keenan said at a Superior Court of Justice hearing.
"The bulk of the money found in his bedroom is directly connected to and was derived from that illegal activity," she said. "There is nothing else that can explain this amount of money" and "no credible or reasonable explanation."
The cash found in Dimitris Kellesis came from gifts, loan repayments and savings over years of work in a family raised to distrust banks, according to his attorney, Luci Brace.  Kellesis arrived in Canada from communist Czechoslovakia and his family had no trust in banking institutions.
"Forfeiture would clearly not be in the interest of justice," Brace said. "The proceeds are not proceeds of crime or unlawful activity. He is a legitimate owner."
Justice Michael Dineen reserved judgement after a two-hour hearing.  Further hearings are anticipated as the Crown hopes to keep money, silver, gold, jewelry, high-end vehicles and luxury homes seized from what police call the biggest illegal online sports gambling ring in Canada.
The Hells Angels bikers were hit with charges that included the commission of offences for a criminal organization, bookmaking, firearms, money laundering and tax evasion.
"These decisions are not arrived at lightly," Anil Kapoor said in court on behalf of the Crown.
The COVID-19 pandemic contributed to the delays in a complex case involving multiple accused and "voluminous" amounts of disclosure documents, prosecutors said, praising the Ontario Provincial Police for conducting a "thorough and effective investigation."
"We of course are very happy," lawyer Craig Bottomley said in court in court at the time it was thrown out. "The prosecution is dead."
And so, too, is Michael Deabaitua-Schulde.  He was among the targets of the probe, said to be a debt collector for the Hells Angels.
His killers were unaware he was under active OPP surveillance at the time of his March 2019 killing outside a Mississauga gym.  Three individuals have since been found guilty in his murder.
Deabaitua-Schulde, a known member of the Niagara Region arm of the Hells Angels, was shot six times at close range.
There was also an attempted murder on another target of the probe.
Police claim the sophisticated operation controlled at least 14 sports-betting websites and took in over $160 million in revenue during a six-year period.
- Jagajeet Chiba, Gambling911.com