There are some great bars and Super Bowl watch parties in Sacramento this year.  You can place bets via your smartphone, iPad or laptop with various online wagering sites based outside the US.  Just be advised that Sacramento establishments, bars included, are not permitted to take bets on the big game.  SCROLL DOWN FOR MORE...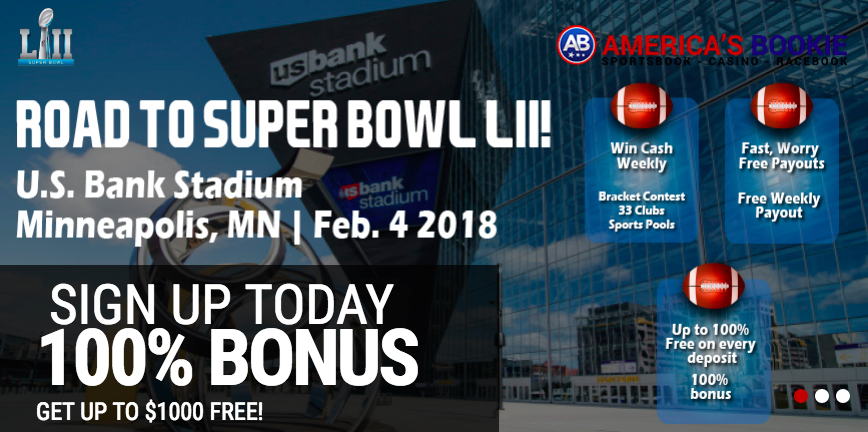 WHERE TO WATCH
R15 - 1403 28th Street -  fourteen 42-inch flat screen TVS
Ravens Club - 3246 J St, Sacramento, CA 95816 - Reasonably priced drinks are served by enthusiastic bartenders.
Mark's Sports Bar - 303 Iron Point Road, Folsom, CA 95630 - Mark's features a large outdoor patio that's ideal for escaping crowds and cooling down when the game action gets too hot.
Cheaters Sports Bar - 3221 Folsom Blvd, Sacramento, CA 95816
Shenanigans - 705 J Street, Sacramento
Many local bookies opt to utilize offshore Pay Per Head services in order to run their business outside of the state and their business should see explosive action during the big game.
Simple gambling is considered a misdemeanor in the state of California while aggravated gambling is a felony.  Aggravated is typically referred to as professional gambling and will sometimes, but not always, refer to organized crime ties.