Where Can I Bet the Super Bowl Online From Kentucky, Tennessee?
Published on:
Feb/03/2017
You can bet the Super Bowl online from the Kentucky and Tennessee with any number of top international sports betting websites eager to take your bet.

The Super Bowl is the single most wagered event in North America with many folks who have never placed a wager opting to do so for the very first time in their lives.
Between the two states the combined population is around 11 million, larger than most countries. 
A good chunk of Kentucky, including Louisville, is Bengals country though we found a huge contingency of Colts fans while there.  In fact, the counties that surround Louisville are mostly Colts territory.  The Southern portion of the state and all of Tennessee tends to lean towards the Titans based out of Memphis.  There are a decent number of Steelers fans in the state as well. 
Many local bookies opt to utilize offshore Pay Per Head services in order to run their business outside of the state and their business should see explosive action during the big game.
While under the Governorship of Stephen Beshear, online gambling websites had to fight to keep their domain names.  Kentucky, as a result, was seen as being especially hostile to Web gambling sites.  Aggravated gambling is considered a felony here, as it is in Tennessee.
Simple gambling is a misdemeanor in both states though some international online sportsbooks do not accept bets from Kentucky residents even with Beshear long gone.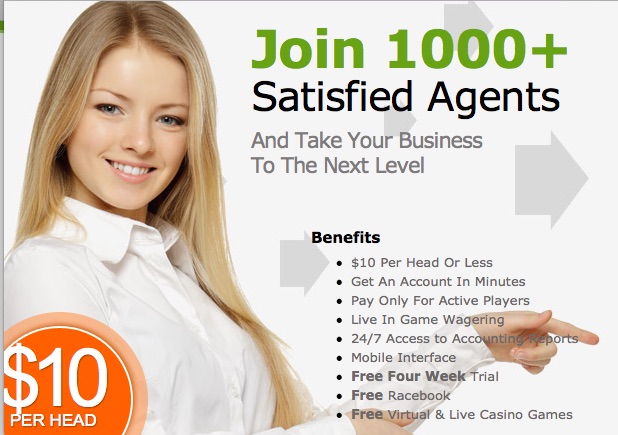 - Ean Lamb, Gambling911.com