Where Can I Bet the Super Bowl Online From Georgia?
Published on:
Jan/16/2018
You can bet the Super Bowl online from Georgia with a wide variety of top international sports betting websites eager to take your bet.  Many of these companies have been in business up to 20 years, longer than some Vegas sportsbooks.

The Super Bowl is the single most wagered event in North America with many folks who have never placed a wager opting to do so for the very first time in their lives.
Georgia sports betting fans will be sad to see that the Atlanta Falcons will not be playing in two consecutive Super Bowls after being knocked out by Philadelphia in the Divisional round but, as of this writing, Jacksonville was looking to conquor mighty New England in the Conference Championship game.  The Jaguars enjoy a decent fan base in Southern Georgia.
Many local bookies opt to utilize offshore Pay Per Head services in order to run their business outside of the state and their business should see explosive action during the big game.
Simple gambling is considered a misdemeanor in the state of Georgia while aggravated gambling is a felony.  Aggravated is typically referred to as professional gambling and will sometimes, but not always, refer to organized crime ties.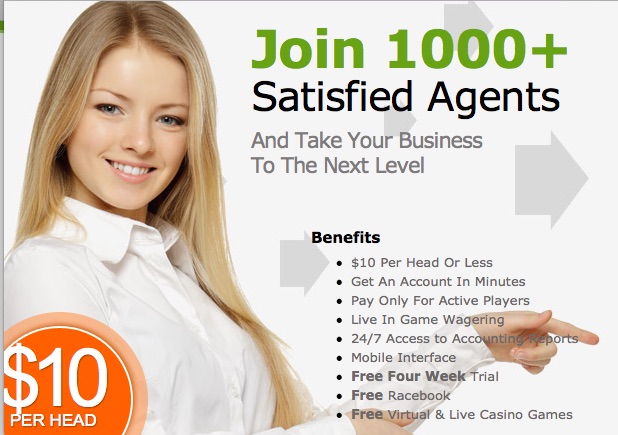 - Aaron Goldstein, Gambling911.com