You can bet the Super Bowl online from Georgia with a wide variety of well established top international sports betting websites eager to take your bet. 

The Super Bowl is the single most wagered event in North America with many folks who have never placed a wager opting to do so for the very first time in their lives.
In the state of Georgia EVERYBODY will be betting on this year's Super Bowl, whether it is with a local bookie, flying out to Vegas, or the simplest way of all – online via your laptop or mobile device.  The home state city of Atlanta is playing in only its second Super Bowl in franchise history and looking for its first win. 
Ten million people make up the state.  The Falcons have the largest fan base in every county in the state.
Many local bookies opt to utilize offshore Pay Per Head services in order to run their business outside of the state and their business should see explosive action during the big game.
Simple gambling is a misdemeanor while aggravated gambling is a felony.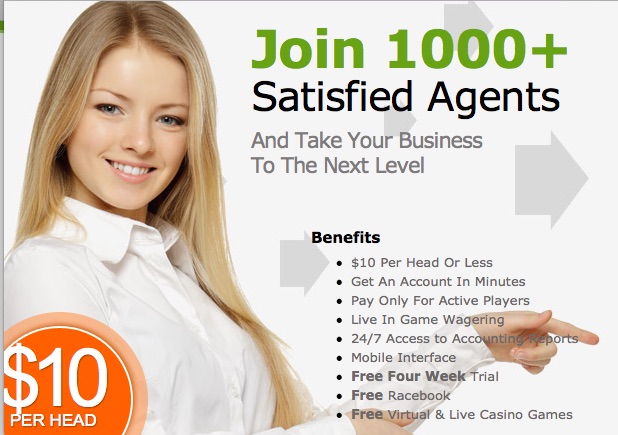 - Aaron Goldstein, Gambling911.com