University of Washington Bookies, Pay Per Head Services
Published on:
Nov/11/2016
University of Washington bookies were mostly spared in 2016 despite their amazing season.  Heading into Week 11 the Huskies were undefeated but just 5-4 Against The Spread.  Still, they could be profiting instead of enduring a small loss by utilizing a quality Pay Per Head service. 
The Huskies were ranked number 4 in the nation coming into Week 11.  In case you were wondering, they were listed at 33-1 odds entering the 2016 regular season.  With all the top teams, this was a relatively low number so there were some expectations for Washington to have a successful season.
Bookies serving this school will be in high demand as many online sports betting sites do not accept business from residents of Washington.  That's because this is sadly the only state that makes placing a bet online a Class C felony.
In case you were wondering, bookies are less likely to serve a serious sentence when compared to actual gamblers.  The penalty for simple gambling is a misdemeanor.  Bookies aligned with organized criminal syndicates will be looking at more serious charges.
As always, running a bookmaking operation on campus is considered a serious impropriety and could result in suspension, or worse.
Pay Per Head businesses promote themselves as alternatives to the campus bookmaker being that they handle just about every aspect of the business.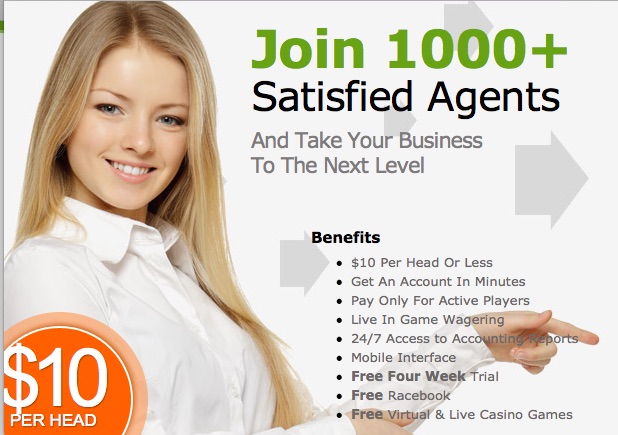 - Aaron Goldstein, Gambling911.com