Super Bowl Prop Bets 2011
Published on:
Feb/04/2011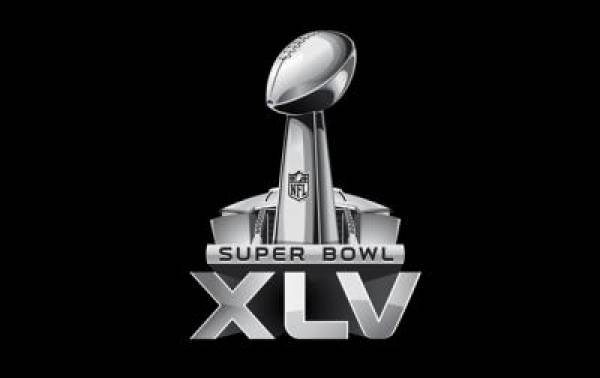 Barry Daniels of Don Best Sports takes a look at all those great Super Bowl prop bets for 2011. 
If oddsmakers moonlighted as weathermen there might be odds on Punxsutawney Phil seeing his shadow and predicting six more weeks of winter.
As it is, most offshore sports books monitored by Don Best Sports have had their hands full by generating more than 125 proposition bets for this Sunday's Super Bowl between the Green Bay Packers and Pittsburgh Steelers.
Some of the more intriguing prop bets for the 2011 Super Bowl appear below.
Both the Packers and Steelers have tough defensive lines, which makes it at least possible that there will be a safety recorded in the game. Those who believe there will be a safety can get plus $700 for every $100 wagered. Those betting there will not be a safety must lay $1,200 to win $100.
Another kind of two-point score is possible after a touchdown is scored, and of course there is a prop on that as well. Bettors who wager that there will be a twp-point conversion can get $400 for every $100 wagered. The "No" is minus $600.
Bettors can get plus $145 if they think there will be at least one defensive or special teams touchdown scored. One must lay $175 to win $100 to bet against the possibility.
Most oddsmakers associated with the Don Best Sports Web site believe this will be a close affair, evidenced by the opening line favoring the Packers by less than a field goal. So, overtime is certainly a possibility and is the subject of another prop bet.
Those believing the game will go past regulation time can get plus $800, while bettors must lay $1,300 to win $100 if they think the game will not go into an extra session.
Since coaches can now challenge a ruling on the field by any of the officials, a relatively new prop bet has been concocted. Bettors must lay $115 to win $100 for the honor of guessing which team will be the first to make a challenge.
Proposition bets involving individual players are always popular, and this year's contest is no exception.
Let's start with the quarterback position for our first prop wager. Bettors can get plus $125 if they believe Pittsburgh's Ben Roethlisberger will not toss an interception. Those who think the big quarterback will get picked at least once must lay $155 to win $100.
Green Bay signal-caller Aaron Rodgers is minus-$165 to throw at least one interception and plus-$135 not to get picked off.
Many experts believe the Packers will need to throw more passes than the Steelers to capture the title, so another prop bet was born.
The 'over/under' on the number of passes Rogers tosses is 35, with the bettor needing to lay $115 to win $100 on either side.
Roethlisberger has an 'over/under' of 30 ½, with the bettor again needing to wager $115 to win $100 on either side.
Neither quarterback is known for his scrambling ability, but there is a prop bet on that nonetheless.
Roethlisberger's rushing numbers have been set at 13 ½ yards, with bettors needing to lay $115 on either the 'over' or 'under.' Rodgers has a 22 ½ for his rushing total, with $115 again being the amount needed to wager on either side.
Those who don't necessarily like the 44 ½-point opening total on the game can wager on a specific point total for either team.
For instance, bettors can get 40/1 odds on the Steelers getting shut out and 60/1 on the Packers being blanked. Bettors can receive 30/1 odds on Pittsburgh scoring 50 points or more and 25/1 on Green Bay accomplishing the same feat.
You can find all the latest prop bets for the 2011 Super Bowl at Bookmaker.com here.