Super Bowl 2012 MVP Odds: Who Will They Thank First?
Published on:
Feb/01/2012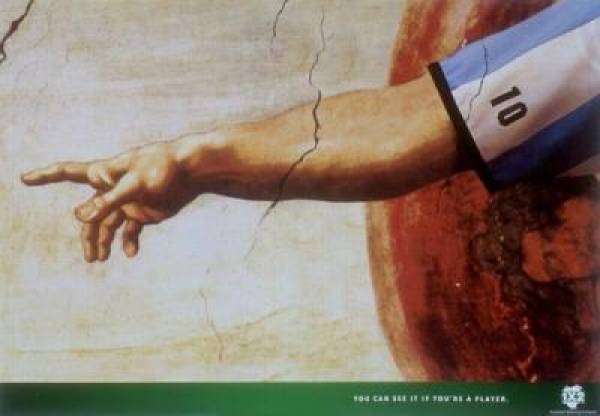 The good folks at BetDSI.com have released Super Bowl 2012 MVP odds on who the Most Valued Player will thank first.  (Get all the latest Super Bowl betting props here at BetDSI.com, the name you have trusted since 1997). 
And the winner is….Teammates at just shy of 2/1 odds!
Neither of the more likely candidates to be named Super Bowl MVP – Eli Manning or Tom Brady – appear especially religious so God at 3/1 odds might not be the best bet.  Tim Tebow won't be playing in this year's Super Bowl. 
Thanking the coach first pays $1200 for every $100 wagered.
Some brownie points perhaps would be to thank the owner at +450 for a payout potential of $450 on a $100 bet, but neither Brady or Manning should feel inclined to thank the owner.  Thank them for what?  Especially following the long drawn out NFL lockout. 
Family?  We can't see Eli thanking his brother Peyton for his winning another Super Bowl while the Colts quarterback sat out the season.
Maybe the Super Bowl MVP won't thank anyone and that pays $250 for every $100 bet.
Showing thanks to the teammates first seems like the most likely.
- Dan Shapiro, Gambling911.com