NFL Week 13 Betting Picks and Previews
Published on:
Dec/03/2022
Some hot lines trends we've been monitoring in the NFL all season long:
When the number is 3 or under and touches the 2.5, favorites have gone 27-12
When the number is 3 or under and touches the 2.5, with an underlay, favorites are 7-1
When the number is 3 or under and touches the 2.5 and the line is accurate, favorites are 14-5
7 above and below (i.e. 6.5 and 7.5):   Dog is 2-8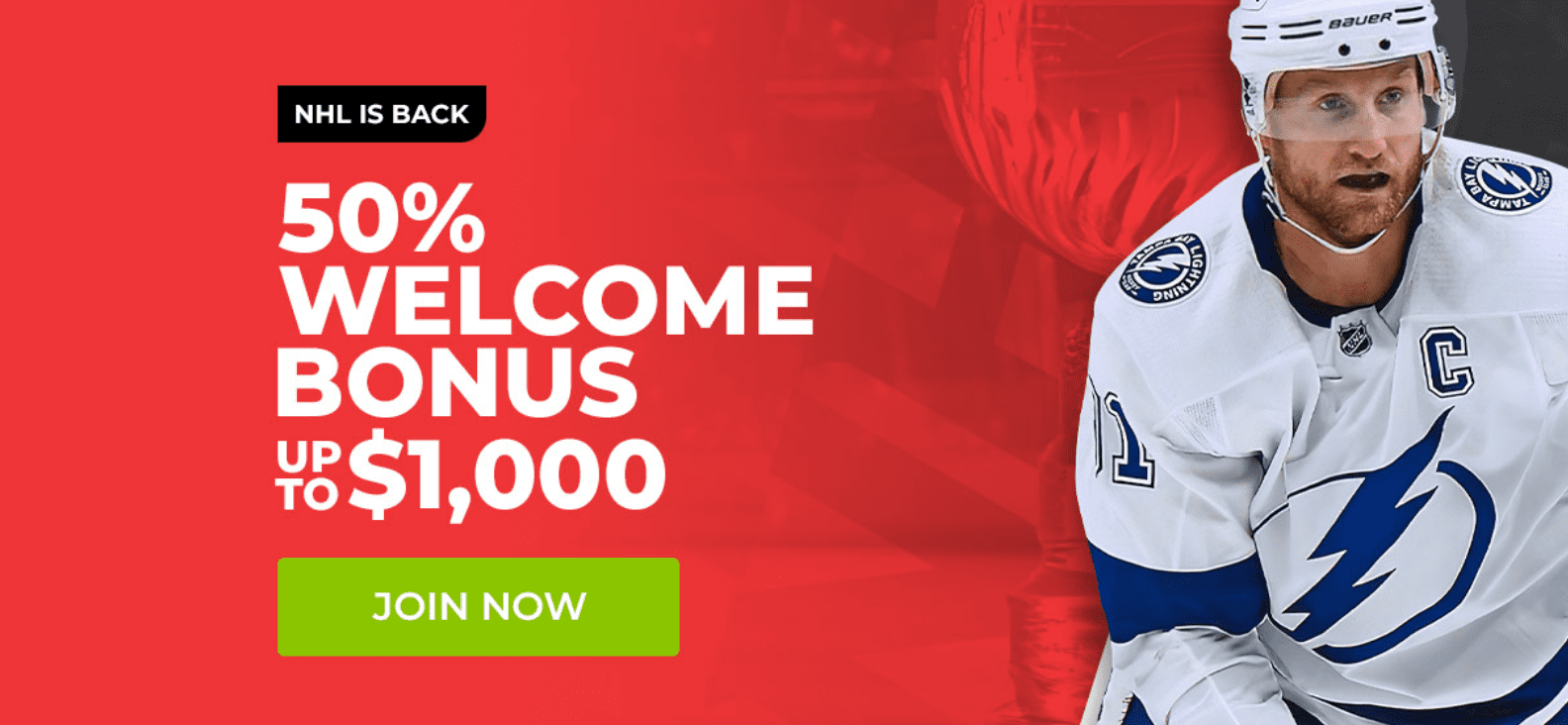 Commanders -2 / 2.5 Giants
We get a number of Washington 3.61 for an Underlay of 1 to 1.5. Great lean on Washington based on number trends here.
The road team is 5-0 Against The Spread in their last 5 meetings.  Washington has won the last two games in this series.
The Commanders are 6-0-1 ATS in their last 7 games overall, though we would warn that something has to give here.
Washington has been playing some of its hottest football in years.  They've won six of their last seven games.
New York, on the other hand, is showing signs of cooling off following a hot start.  They gone 1-3 in their last four.
The Commanders continue to rely on a productive running game with rookie Brian Robinson Jr. rushing for 105 yards on 18 carries against Atlanta last week.  That was the most by a Washington back in a game this year.
Antonio Gibson had 103 yards from scrimmage (72 rushing, 31 receiving) the week prior versus Houston.
"Those two guys are the kind of tandem that I talked about when I first got here, wanting to be able to emulate what I've done in the past," Washington coach Ron Rivera said. "I really do think being able to run the ball well helps your entire team."
Jets +3 Vikings
The only other game that was a flat 3 throughout the week ended up being a push and we can see the same thing happening here as the number we get is Minnesota +3.75, making for an accurate line.
Chargers -2.5 to +2.5 Raiders
Dangerous game to bet with the Chargers going from a -2.5 favorite to a +2.5 dog against Las Vegas.
Mike Williams, Corey Linsley and Trey Pipkins all missed practice again on Friday and were unlikely to play in this one.
We get a number of Raiders 1.31.
This one is good to have for situational analyses should a line move like this appear in the future, just not a good bet here.
Chiefs -3 to -2.5 Bengals
As previously noted, favorites of -3/2.5 are 27-12 so far this season. 
We get a number of Chiefs 0.25.  This suggests a 2.5 to 3 point overlay for the Chiefs. Overlays in this range are 6-3 Against The Spread for the season.
The Bengals are 11-1 Against The Spread vs. a team with a winning record.
Kansas City quarterback Patrick Mahomes hasn't forgotten the demoralizing feeling of falling short and watching the Bengals celebrate advancing to the Super Bowl.
"They beat us," Mahomes told reporters. "I played terrible in the second half. We lost at home (in a game) that could have sent us to the Super Bowl. We'll be ready to go for sure."
KC looks to fit our trend nicely at -2.5
- Don Shapiro, Gambling911.com