NFL Teams With Easiest and Hardest Super Bowl LI Paths
Published on:
Jan/11/2017
The NFL regular season is over, as is the Wildcard Playoffs, so now it's time to focus on the race to Super Bowl LI, which is why we want to look at the teams with the easiest and hardest paths to Houston.
Easiest - New England Patriots
This will be New England's sixth time with the No. 1 seed in the AFC since 2003 and this could be their easiest path to the Super Bowl since then.
It's just as easy as using a Pay Per Head service. Outside of the Steelers, I just can't see other teams being able to go into Foxborough
and leave with a win.
The Texans will have to get the job done in the divisional playoffs this coming week and that should be a breeze, making Houston's path to Super Bowl LI highly improbable. 
Offshore bookmaking users might think that the Chiefs could contain Tom Brady somewhat should they meet, but can Alex Smith make the Chiefs keep up with the Patriots?
To me, it's up to the Steelers to stop the Patriots from reaching the Super Bowl after crushing the Dolphins last week.
Scroll Down For More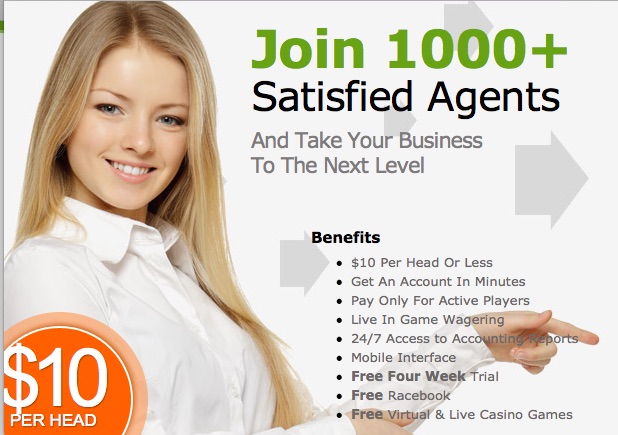 Hardest – Houston Texans
Initially, the Dolphins had the hardest path to Super Bowl LI.  The Dolphins could've have beaten the Steelers on the road with a healthy
Ryan Tannehill.  But that was not to be.
Dolphins coach Adam Gase had an incredible season but the team's banged up defense just didn't have what it takes to get the job done.  Even if they did manage to beat the Steelers, back-to-back games in Pittsburgh and New England pretty much sealed their fate.
The fact that Houston is a +15 underdog in New England should speak volumes.   Too bad, as this is one of the first NFL teams in quite some time with an actual shot of having a Super Bowl home advantage.
Even more telling, as an underdog of 10 or more points, Houston is just 3-12 Straight Up since 1992 while, as a home favorite of 14.5 to 21 points, the Patriots are 9-0 Straight Up since 1992.