Bookies in the Philly area were working especially hard this Super Bowl with their beloved Eagles taking on the hated Patriots dynasty.  Scroll Down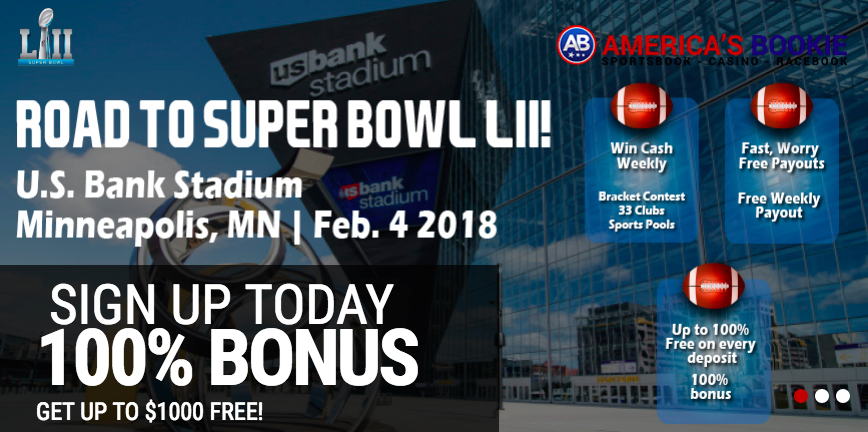 When looking for a bookie in and around Philadelphia he or she should offer hundreds of betting props, LIVE IN-PLAY WAGERING and competitive prices.  Immediate and easy access online is also essential. 
Bookies operating from this region can utilize a Pay Per Head that offers all of the above while charging only for weekly active customers starting as low as $10 per head.
Scroll Down to See What One Local Bookie is Saying About This Year's Action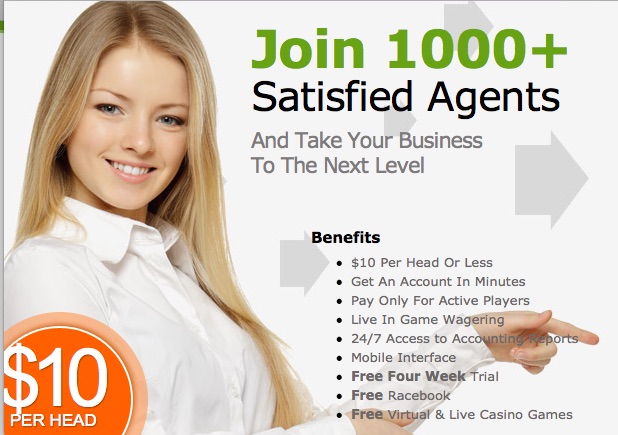 "It's crazy," one bookie told Philadelphia Magazine.  "They're all betting the fucking Eagles. I didn't write New England once."
And that bookie, along with a handful of his colleagues, are the only one's in the Philly area that will be rooting for New England to win Super Bowl 52.
"I'm hoping for New England," he was not ashamed to admit.
- Don Shapiro, Gambling911.com