Clemson Football Betting Guide for Bookies, Gamblers
Published on:
Jan/10/2017
Gambling911.com has your Clemson Football Betting Guide for both the bookie and sports bettor.

Clemson the New Reigning College Football Champions
In 2017, Clemson stunned Alabama to win the 2017 CFP National Championship game by four points.  They entered the game as a +6.5 underdog though there was one book that held them at +4.5. 
Hunter Renfrow, a sophomore who turned down a scholarship offer from FCS Appalachian State, caught the winning 2-yard touchdown pass with one second left against a Crimson Tide team that hadn't lost all year.  It was the Tide's first loss since Sept. 19, 2015, when they lost to Ole Miss.  It was also Alabama's first loss under head coach Nick Saban (97-1) when leading by double digits heading into the 4th quarter. 
Clemson had not won a national championship in 35 years.
The Future for Clemson
Oddsmakers are not keen on Clemson securing the title in 2018 as their odds of winning were 20-1 the day after their January 9, 2017 victory. Eight other College Football teams had shorter odds that the Tigers. That's because star quarterback Deshaun Watson is headed to the NFL and substantive changes are set to take place on defense. 
Clemson Sports Bettors vs. Bookies
Unless you were consistently betting the Clemson money line in 2016, sports bettors likely just broke even wagering the spread.  The Tigers were 14-1 Straight Up but just 8-7 Against The Spread. 
Clemson Football focused bookies utilizing LIVE IN-PLAY betting platforms and other loss leaders such as online casino games should have profited from this team in 2016.
The Tigers had a nearly identical record both Straight Up and Against The Spread in 2015-2016.
Scroll Down for More…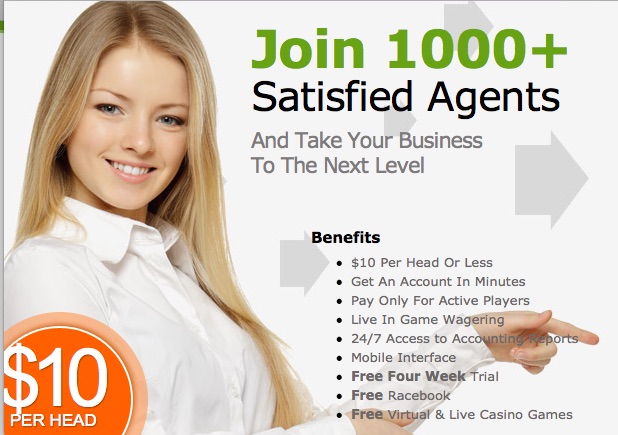 The Clemson Football Fan Base
Clemson came in at number 185 on FanSided's FanDom250, which is a list of the best 250 fan bases in the world, not exclusive to just sports (i.e. brands and celebrities are included on the list).
Before road trips, fans stamp $2 bills with Tiger paw logos so that local businesses know that proud Clemson fans are in town.
The Atlantic Coast Conference Football Revenue Premium Based Brand Equity Rankings had Clemson at the top of the list.
In the past decade, Clemson has had very good attendance and revenues in comparison to what would be expected from a team then tends to be just above average on the field.  Clemson's revenues are especially good given that they operate in the ACC (and lack the revenues from being part of the Big Ten network or an SEC television contract).  In comparison to other major ACC programs, Clemson has revenues that are in the range of 30%-60% higher.
The New York Times writes of the regional fan base for Clemson vs. South Carolina:
In Columbia, residents refer to a section of South Carolina known as The Upstate as if it were on another planet rather than a few dozen miles down (er, up) the highway. But clearly it's a different place, a small, exotic region where Clemson — one of whose colors is known as "northwest purple" — isn't dominated by its archrival. Apparently years of "Clemsoning," slang for elaborately choking in big games, have inured South Carolinians to the Tigers' 61-40 record against the Gamecocks.
Clemson Football-focused bookies will want to utilize a Pay Per Head service to maximize profits. 
- Don Shapiro, Gambling911.com