Buffalo Bills Bookie Alert: The Benching of Tyrod Taylor
Published on:
Nov/15/2017
Bookies need to be on alert this weekend as news surfaced Wednesday that the Buffalo Bills plan on benching quarterback Tyrod Taylor, and few seem to know the reason why.

The Bills are in the midst of a possible Playoffs run for starters but consider the following:  Taylor has the highest passer rating, completion percentage, adjusted yards per attempt, and the lowest interception percentage in Bills franchise history.  
The line on the Bills-Chargers game was holding at LA -4.5. 
Rookie Nathan Peterman is slated to start in Taylor's place.
Scroll down for the latest Super Bowl 52 odds to win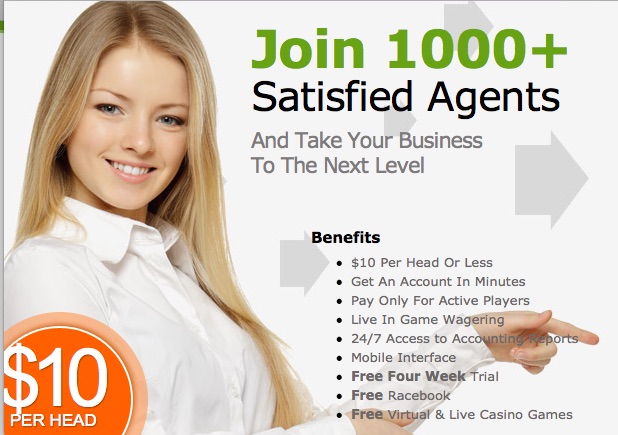 Super Bowl

Odds to Win Super Bowl LII

 

08:25 PM
5201
Arizona Cardinals
 
+20000
 
5202
Atlanta Falcons
 
+2200
 
5203
Baltimore Ravens
 
+8000
 
5204
Buffalo Bills
 
+12500
 
5205
Carolina Panthers
 
+2000
 
5206
Chicago Bears
 
+25000
 
5207
Cincinnati Bengals
 
+25000
 
5208
Cleveland Browns
 
+500000
 
5209
Dallas Cowboys
 
+3300
 
5210
Denver Broncos
 
+12500
 
5211
Detroit Lions
 
+3300
 
5212
Green Bay Packers
 
+5000
 
5213
Houston Texans
 
+12500
 
5214
Indianapolis Colts
 
+25000
 
5215
Jacksonville Jaguars
 
+2500
 
5216
Kansas City Chiefs
 
+1000
 
5217
Los Angeles Chargers
 
+12500
 
5218
Los Angeles Rams
 
+1200
 
5219
Miami Dolphins
 
+20000
 
5220
Minnesota Vikings
 
+1600
 
5221
New England Patriots
 
+300
 
5222
New Orleans Saints
 
+800
 
5223
New York Giants
 
+50000
 
5224
New York Jets
 
+25000
 
5225
Oakland Raiders
 
+3300
 
5226
Philadelphia Eagles
 
+500
 
5227
Pittsburgh Steelers
 
+700
 
5228
San Francisco 49ers
 
+250000
 
5229
Seattle Seahawks
 
+1400
 
5230
Tampa Bay Buccaneers
 
+15000
 
5231
Tennessee Titans
 
+2500
 
5232
Washington Redskins
 
+6600
 
- Ean Lamb, Gambling911.com