Buffalo Bills 2009 Odds: Offensive Coach Fired
Published on:
Sep/04/2009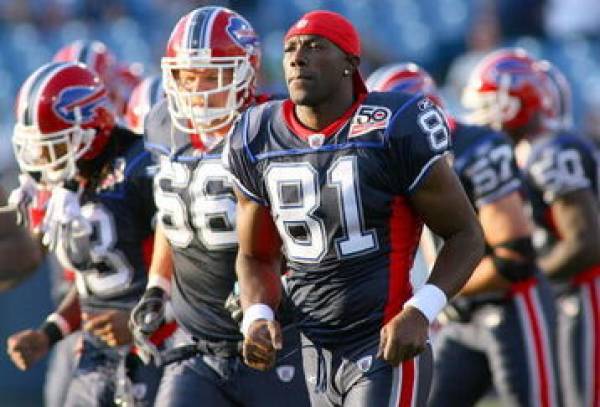 The Buffalo Bills become the second team in the past two days to fire an offensive coach (Tampa Bay being the other) and the Buffalo Bills 2009 odds of winning the AFC East remain a very long 9/1.  The Bills have potential coming into this season so anything is possible.  But upheaval never really helps matters.
Buffalo Bills offensive coordinator Turk Schonert has been fired after the offense's dismal performance in the preseason.
The move was announced by coach Dick Jauron on Friday, less than a day after the Bills (1-4) closed their preseason with a 17-6 loss to Detroit.
"We've removed Turk Schonert and relieved him of his responsibilities as offensive coordinator," said Bills head coach Dick Jauron. "We'll move forward as quickly and as well as we possibly can from here. It's nothing that we had planned on and was nothing enjoyable in any way shape or form. But that's what occurred."
Quarterbacks coach Alex Van Pelt will take over as the Bills prepare to open the season at New England on Sept. 14.
Assuming the Bills carry their poor performance into the regular NFL season, one might want to consider the 2009 regular season win totals which have Buffalo now listed as a -125 favorite to win UNDER 7 ½ games. 
Despite the Bills poor preseason showing, it should be noted that Terrell Owens has not played since injuring his toe in the preseason opener.
Buffalo Bills 2009 Odds can be found at Sportsbetting.com Here
Mary Montgomery, Gambling911.com