PremierPerHead.com is an excellent Pay Per Head for the AFC Championship game betting.
Premierperhead.com has become a leader in the Pay Per Head industry faster than most. This is because of their attention to detail and decades of experience on both sides of the business. Their "by bookies, for bookies" approach gives agents the peace of mind that their business will run smooth 24/7.
LIVE IN-PLAY WAGERING is available for this game in addition to tons of game and player prop bets, all customized to meet your player's needs.
Sample Odds for 2018 AFC Championship Game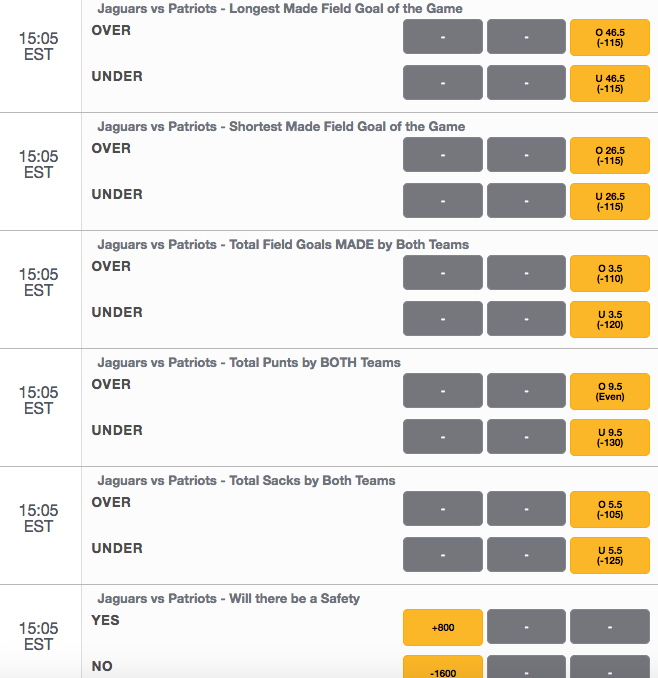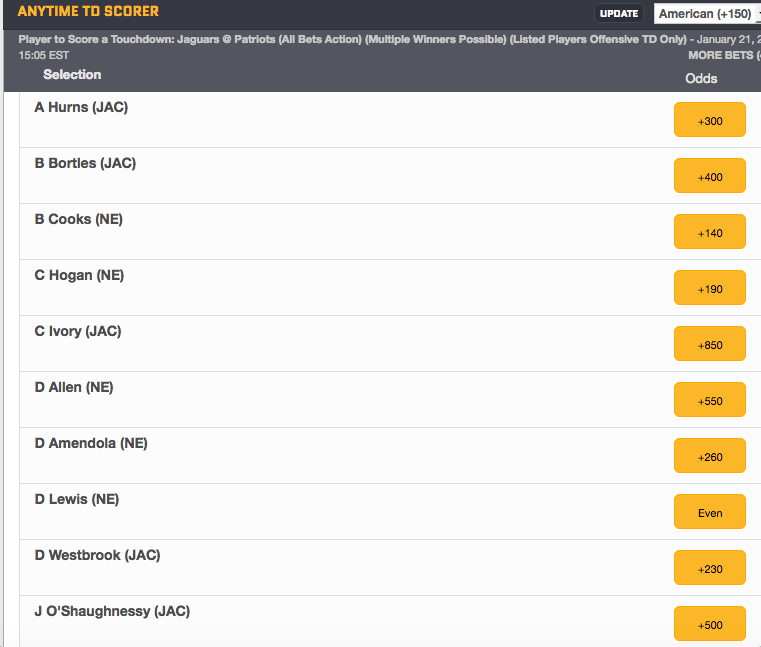 - Aaron Goldstein, Gambling911.com