Gambling911.com has your 2016 College Football futures betting odds with Alabama as the odds-on favorite to win the College Football Championship.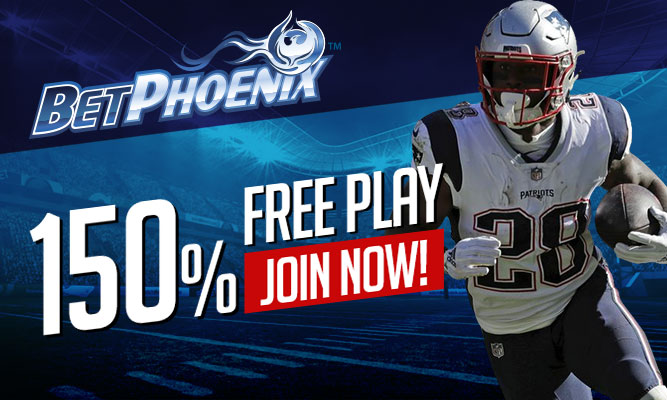 Additional schools with single digit odds of winning the Championship included LSU and Clemson, both at 7-1 followed by two teams with 8-1 odds: Ohio State and Oklahoma. 
Michigan followed with 9-1 odds.
All odds subject to change but are locked in once you place your wager.
COLLEGE FOOTBALL FUTURES - May 23

05/23/2016 16:00:00

 

ODDS TO WIN CFP CHAMPIONSHIP 2017 - ALL IN

 
 

57801

ALABAMA

+400

 

57802

AUBURN

+2000

 

57803

BAYLOR

+1300

 

57804

CLEMSON

+700

 

57805

FLORIDA

+3500

 

57806

FLORIDA STATE

+1200

 

57807

GEORGIA

+2800

 

57808

HOUSTON

+4000

 

57809

IOWA

+5500

 

57810

LSU

+700

 

57811

MICHIGAN

+900

 

57812

MICHIGAN STATE

+2000

 

57813

MISSISSIPPI

+2000

 

57814

NORTH CAROLINA

+5500

 

57815

NOTRE DAME

+1400

 

57816

OHIO STATE

+800

 

57817

OKLAHOMA

+800

 

57818

OKLAHOMA STATE

+3000

 

57819

OREGON

+3000

 

57820

STANFORD

+2000

 

57821

TCU

+3500

 

57822

TENNESSEE

+1200

 

57823

UCLA

+2000

 

57824

USC

+2000

 

57825

WASHINGTON

+2000