There will be hundreds of Super Bowl 52 prop bets including the 1st score being a special teams or defensive touchdown.  Scroll Down For More....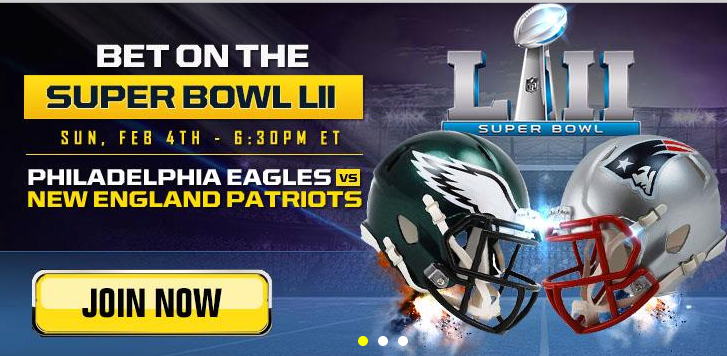 What is a Special Teams Touchdown?
The defense can score a touchdown if they have recovered a fumble or made an interception and return it to the opposing end zone. Special teams can score a touchdown on a kickoff or punt return, or on a return after a missed or blocked field goal attempt or blocked punt.
What is the Payout if a Rushing Touchdown is the First Score of Super Bowl 52?
The payout would be $2500 for every $100 bet or $250 for every $10 bet if either team scores a defensive or special teams touchdown.

- Mary Montgomery, Gambling911.com