There will be hundreds of Super Bowl 52 prop bets including the 1st score being a passing touchdown.  Scroll Down For More....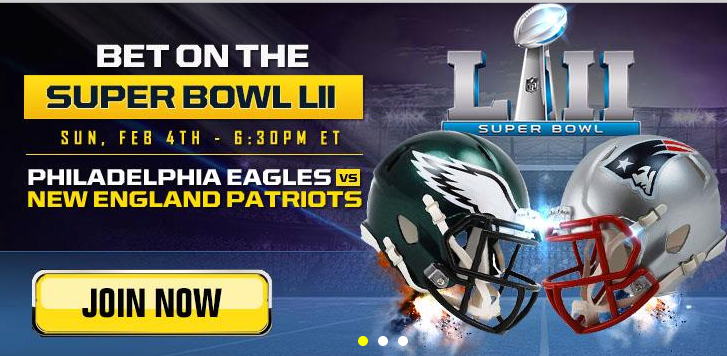 What is a Passing Touchdown?
A touchdown pass is a pass thrown from the passer (usually the quarterback) to a receiver that results in a touchdown being scored.
What is the Payout if a Rushing Touchdown is the First Score of Super Bowl 52?
The payout would be $50 for every $10 bet or $500for every $100 bet if the Eagles have a rushing touchdown as the first score of the Super Bowl.
The payout is $30 if it's the Patriots.