Find a Sportsbook - San Antonio, TX
Published on:
Sep/01/2023
When it comes to the San Antonio sports scene, the first thing that typically comes to mind is the Spurs.  While struggling in recent years, the Spurs have been among the most storied franchises in the NBA.  Our friends at BetUS offer game day odds, props and futures for the Spurs available to those in the state of Texas.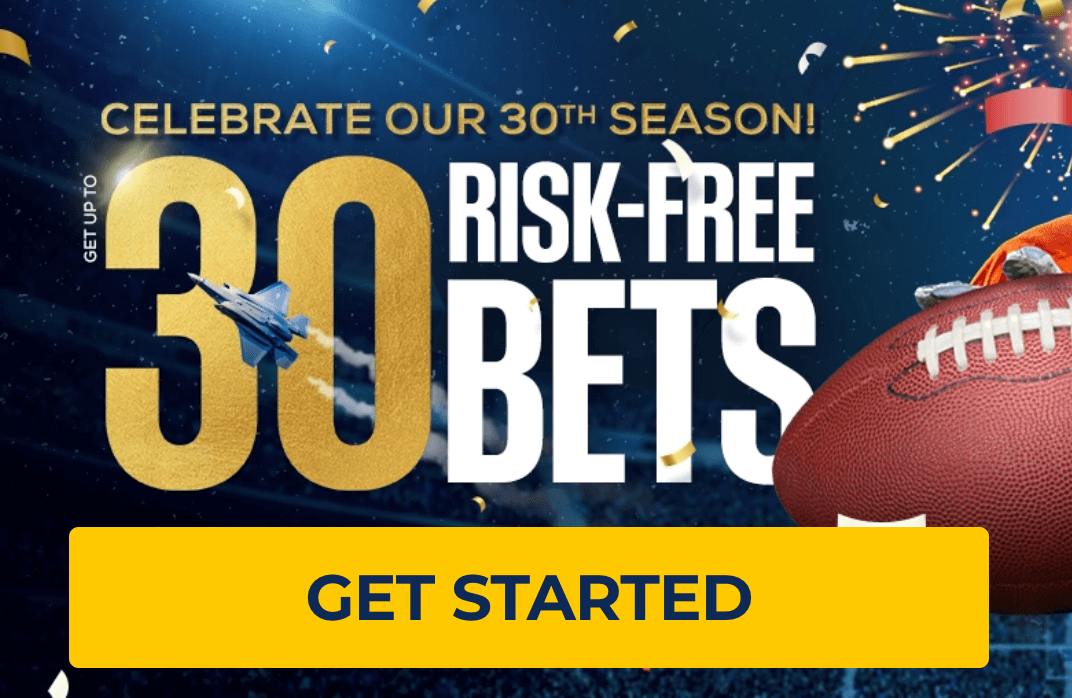 The David Robinson Era
The period 1989 through 1987 was a prosperous period for the San Antonio Spurs.  Navy graduate David Robinson would sign with the team in 1989 and the rest is history.
From Wikipedia:
"While it was thought that Robinson's arrival would make the Spurs respectable again, no one expected what happened in his rookie season. Led by Robinson, 1989 draftee Sean Elliott from Arizona, and trade acquisition Terry Cummings from the Milwaukee Bucks, the Spurs achieved the biggest one-season turnaround in NBA history, finishing with a record of 56–26–vaulting from the worst record in franchise history to the best in franchise history."
Things Only Got Better With Tim Duncan
The Tim Duncan Era lasted from 1997 through 2016.  During that span, the team achieved something it had never before tasted: An NBA Championship.  They would go on to win five of them under Duncan's leadership.
Longest Tenured NBA Coach
Gregg Popovich is head coach and president of the Spurs.  Popovich has been a member of the Spurs organization since 1994, as president of basketball operations and general manager before taking over as coach of the Spurs in 1996.  He's now the longest tenured head coach in the NBA as well as in any major US sport.
Your 2023-24 Spurs Odds
Folks in the San Antonio area will be backing their beloved team no matter what, but you'll be hard pressed to find anyone placing a futures bet on the Spurs to win the 2024 NBA Championship.
Ahead of the new season, they were listed with the third longest odds (250-1) to win the NBA Championship.
Where to Watch, Bet UFC Fights and Boxing Matches From San Antonio
UTSA Roadrunners Football Season Wins Total Odds 2023
It's not all about the Spurs in San Antonio.  The UTSA Roadrunners were listed as favorites to win OVER 7.5 regular season games in 2023 at BetUS. 
Some experts had this team capable of winning 9 games this season early on.
UTSA College Football Schedule
Aug 26 OPEN DATE
Sept 2 at Houston
Sept 9 Texas State
Sept 16 Army
Sept 23 at Tennessee
Sept 30 OPEN DATE
Oct 7 at Temple
Oct 14 UAB
Oct 21 at Florida Atlantic
Oct 28 East Carolina
Nov 4 at North Texas
Nov 11 Rice
Nov 17 USF
Nov 25 at Tulane
- Dan Shapiro, Gambling911.com