FAU is First Cinderalla in Elite 8, UConn is Bookie's Worst Nightmare
Published on:
Mar/24/2023
No. 9 FAU is the first of the true Cinderalla teams to make the Sweet 16 as they stunned No. 4 Tennessee.
UConn was the books worst nightmare coming into the Sweet 16 and they too advance.  The Huskies beat Arkansas badly 88-65.  They were seeing the most backing from bettors ahead of the Sweet 16.
Jordan Hawkins poured in 24 points. Adama Sanogo recorded 18 points and eight rebounds for UConn (28-8),\
This is UConn's best performance since winning the title in 2014.
"It's a great team. It's a team that has been great pretty much the majority of the year," UConn coach Dan Hurley said. "We can beat you with dominant centers; we can beat you with all-time great shooting guards. ... We're just a really great team."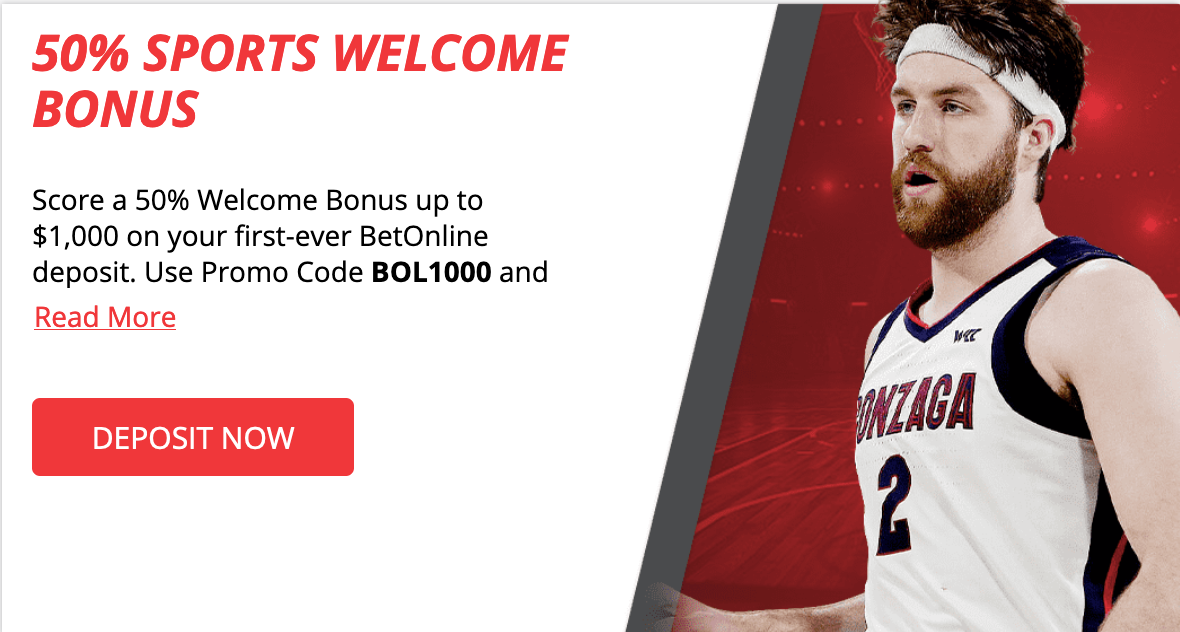 Meanwhile, Florida Atlantic, that tiny The Boca Raton, Fla.school of more than 30,000 students is going to its first Elite Eight.
The underdog Owls (34-3), in just their second NCAA Tournament in program history, will face third-seeded Kansas State on Saturday at Madison Square Garden for the right to go to the Final Four.  They open as a +1.5 dog.
Johnell Davis led all scorers with 15 points for Florida Atlantic, making 9 of 10 at the foul line and adding six rebounds. Nick Boyd had 12 points and eight rebounds, and Forrest put up eight of his 11 during the run that turned the tide in the Owls' favor.
Kansas State was victorious over Michigan State Thursday night with a 98-93 win.
Gonzaga also advances to the Elite Eight win a win over UCLA, 79-76.
- Mary Montgomery, Gambling911.com