Thank God, Family and the Academy: Oscar Odds On First To Be Thanked
Published on:
Feb/26/2011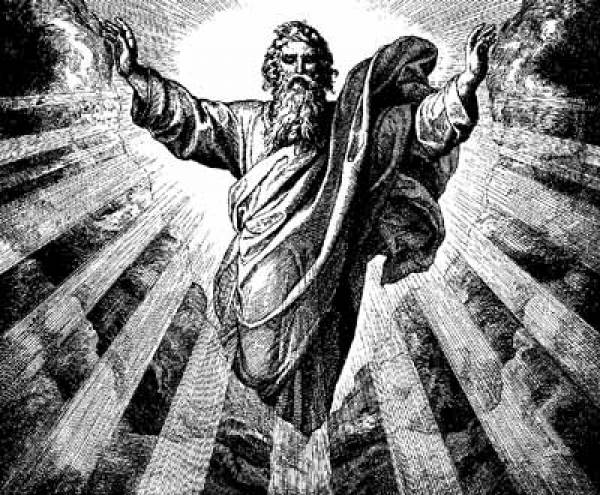 Sportsbook.com offered a few interesting 2011 Oscar prop bets, one of our favorites being who will certain individuals thank first, with God/Family/The Academy being the one choice and "Other" being the second. 
-180 means you would have to bet $18 to win $10 and that the $18 bet is refunded only if your wager is a winner.  +130 means that a $10 bet pays $13.
All but the Director are favored to thank anyone (including the crew) first.  "Any Other Option" pays even odds or $10 for every $10 bet at Sportsbook.com.
Best Actor Winner - 83rd Academy Awards - Who will they Thank First during the live acceptance speech on ABC 02/27/11 110
God/Family/Academy-180   
Any Other Option+130   
Best Actress Winner - 83rd Academy Awards - Who will they Thank First during the live acceptance speech on ABC 02/27/11 120
God/Family/Academy-180   
Any Other Option +130
Best Supporting Actress Winner - 83rd Academy Awards - Who will they Thank First during the live acceptance speech on ABC 02/27/11 130
God/Family/Academy -180
Any Other Option +130
Best Director Winner - 83rd Academy Awards - Who will they Thank First during the live acceptance speech on ABC 02/27/11 140
God/Family/Cast/Crew -150
Any Other Option even
Remember to claim your FREE CASH BONUS at Sportsbook.com here You know what to do.  Use bonus code GAMBLING911 *see site for restrictions
- Jordan Bach, Gambling911.com