Odds on Who Will Design Kate Middleton's Wedding Dress (Closed)
Published on:
Feb/23/2011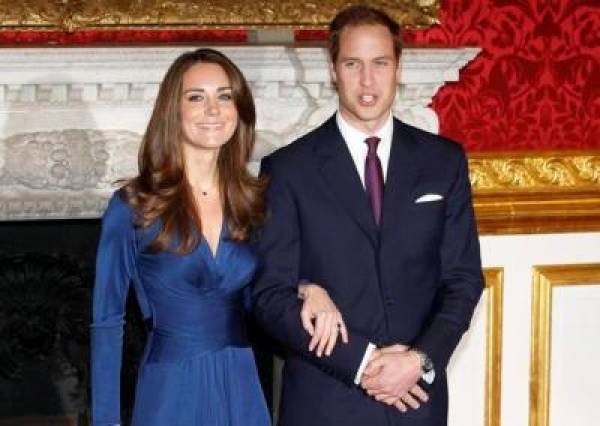 When it comes to who will design Kate Middleton's wedding dress, the oddsmakers at Bookmaker.com are torn between Daniela Issa and Bruce Oldfield.   Both were co-favorites and pay around $15 for every $10 bet at this time.  In the end, none of those listed were chosen.  A designer was chosen shortly after these odds went up Wednesday afternoon. 
For those of you who may have been living under a rock for the past couple of months, Kate Middleton is the fiancé of Prince William of Wales.  The two are set to be married on April 29 in what will surely be a worldwide spectacle. 
Here were the odds on who will design Kate's wedding dress (though this bet option is now closed). 
51231
VERA WANG
+1100
51232
CHRISTIAN LACROIX
+800
51233
OSCAR DE LA RENTA
+800
51234
CAROLINA HERRERA
+650
51235
DANIELA ISSA
+150
51236
JOHN GALLIANO
+1200
51237
KARL LAGERFELD
+800
51238
JEAN PAUL GAULTIER
+500
51239
MONIQUE LHUILLIER
+700
51240
VICTORIA BECKHAM
+1100
51241
DAVID EMANUEL
+650
51244
BRUCE OLDFIELD
+150
51245
NO