Odds What Titles Will the Will & Kate Take
Published on:
Apr/27/2011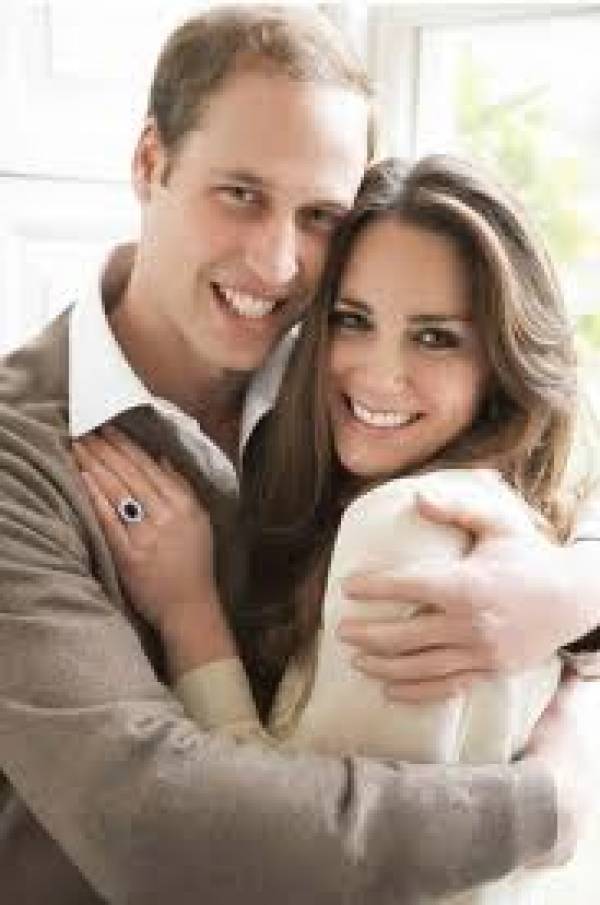 Bookmaker.com is offering odds on what titles Will & Kate will take following their Royal Wedding. 
The favorite is Duke & Duchess of Cambridge, which is listed at -290.  These odds mean that a US$29 bet would pay out US$10 (the US$29 is refunded should the bet be a winner). 
It is customary for royal men to be offered a title by the Queen when they are married.  William is expected to be offered Dukedom and they must be chosen from titles currently available. 
The Queen must choose carefully from titles that have no association with negative connotations.  For example, Prince Albert Victor, Duke of Clarence and Avondale, is the subject of speculation related to his sexuality and mental state.  Needless-to-say, the oddsmakers are not offering odds on this particular title. 
All Royal Wedding betting odds can be found at Bookmaker.comand were available for betting to those living in the United Kingdom.  Bookmaker.com has been around since 1986 and offers top signup bonuses, better than most of the British online bookmakers. 
WHAT TITLES WILL THE COUPLE TAKE ?

22816

DUKE & DUCHESS OF CAMBRIDGE

-290

22817

DUKE & DUCHESS OF SUSSEX

+400

22818

DUKE & DUCHESS OF CONNAUGHT

+600

22819

DUKE & DUCHESS OF WINDSOR

+450

22820

PRINCE & PRINCESS WILLIAM

+800

22821

DUKE & DUCHESS OF KENDAL

+1500
Gambling911.com is your place for all the latest Royal Wedding betting odds coverage leading right up to this Friday's big event.  Follow breaking headlines around the clock at Gambling911.com Twitter Here
- Alistair Prescott, Gambling911.com