Odds on Number of Oscars for The Kings Speech, The Social Network, Inception
Published on:
Feb/27/2011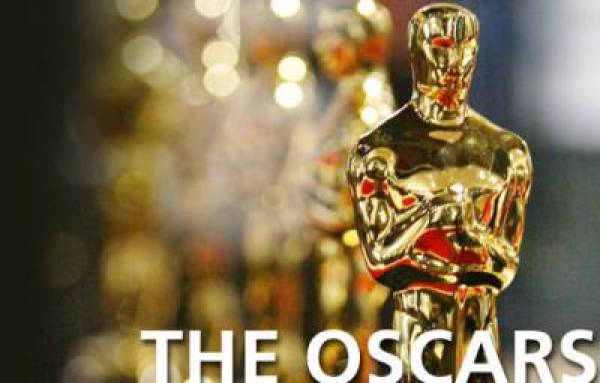 In addition to betting on the usual Oscar categories, Sportsbook.com had listed odds on the number of Oscars that would be won OVER/UNDER by three of the films most likely to walk away with the most: The Kings Speech, The Social Network and Inception.
The oddsmakers believe that The Kings Speech will win 5 Oscars with a line of -120, which is right around even odds.
It's pretty much a given that Colin Firth will walk away with the Academy Award for "Best Actor" and that The Kings Speech will win in one of the two categories:  "Best Picture" or "Best Director".  From there, this is the type of film that typically performs well in the costume and makeup categories. 
The Social Network is expected to win OVER 3 Oscars at -180 odds, which is a pretty steep price requiring an $18 bet to win $10 (with the $18 bet refunded if the bet is a winner).  Should The Social Network win fewer than 3 Oscars, the payout would be $13 for every $10 bet.
Inception had an OVER/UNDER of 3.5 with the UNDER a favorite at -180.  The OVER would pay out $13 for every $10 bet. 
To claim your FREE CASH BONUS at Sportsbook.com, you know what to do:  Use bonus code GAMBLING911 *bonus based on amount account is opened with. 
- Payton O'Brien, Gambling911.com Senior Editor