Miss India 2008 Miss Universe Betting Odds
Published on:
Jul/07/2008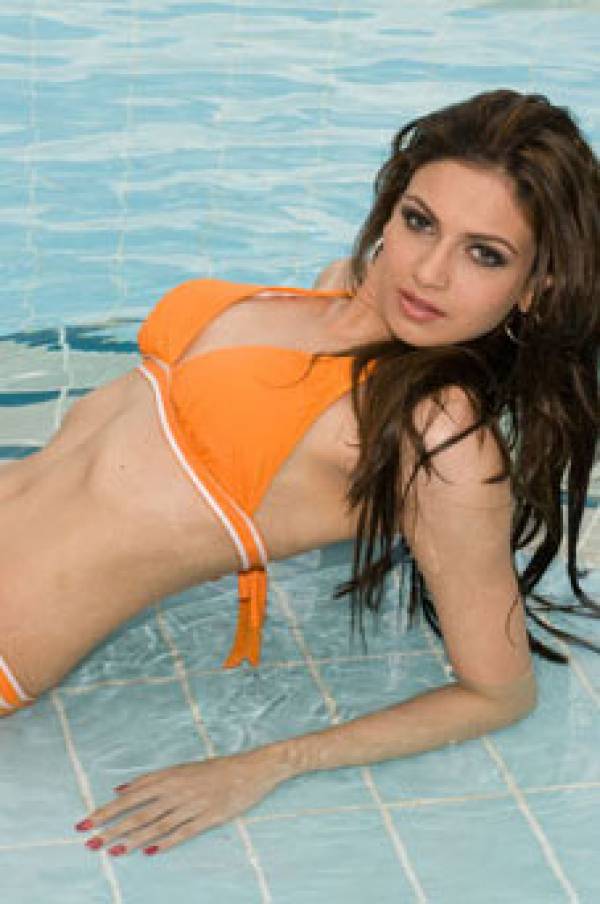 India is laying big money on its 2008 Miss Universe contestant. Miss India's odds have been shortened more than any other pageant representative over the course of the last two weeks according to BetCRIS.com. Her odds had been listed between +1200 and +1400 and were now set at +1100. The payout would be $1100 for every $100 bet.
"My career ambition is to open a beauty school as there is a dearth of such schools in India," the Miss Universe hopeful, Simran Kaur Mundi said. "I would like to introduce one and help aspirants get the needed grooming and advice, as I know this line well and would like to use it for the benefit of others."
Miss India it turns out has something in common with Gambling911.com's own resident beauty - the Cuban transgender reporter Sparky Collins.
"I got a scar on my right thigh trying to save a little puppy's life. Since then I consider it to be my lucky scar." 
Sparky has a scar on his face from when he was thrown through a windshield years back in a tragic automobile accident.
"I too can be a Miss Universe contestant and represent either my native Cuba or the country I call my own now, the USA," said Sparky, somewhat jokingly. "Scar and all, Brotha!"
And like Miss India, Sparky has saved a puppy or two in his adult life time.
"I like pussy cat more," he purred.
Scar and all, Miss India has moved into the top 10 favorites at BetCRIS.com
"I am aware, focused, disciplined, determined and courageous," the lovely Miss Mundi says. "I love my family and animals. I love to interact; I would rather be surrounded with people than live in isolation. I am a city girl, very comfortable in front of the camera. I love being around people. Being on stage in front of an audience gives me a high because of the instant reaction."
The 2008 Miss Universe Pageant promises to be among the most bet on non-sporting events of the year.
"We are seeing record traffic for this event and it is still one week away," disclosed Gambling911.com Operations Manager, Payton O'Brien.
The 2008 Miss Universe Pageant takes place in Vietnam on Sunday July 13 9 pm EST live in the United States. Check your local listings elsewhere.
Sparky Collins (right), Jenny Woo, Carrie Stroup and Payton O'Brien will be presenting lead-up coverage, including updated betting odds, throughout the week.
-----