Is Lady Gaga a Man? Oddsmaker Offers Odds
Published on:
Aug/17/2009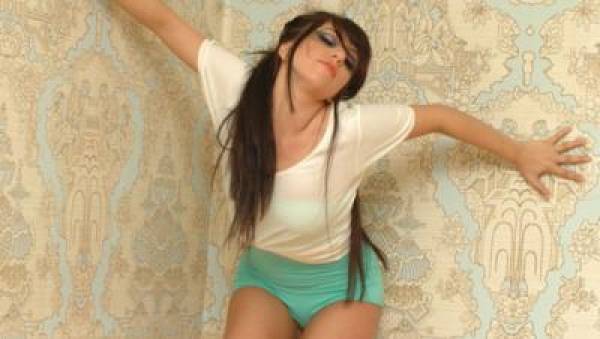 Here's one for the books (or should we say FROM the books).  One oddsmakers out of Europe has actually begun offering odds on the sexuality of red hot recording artist, Lady Gaga.
Paddy Power, Ireland's biggest bookmaker, have made Lady Gaga a 1/3 favorite that she's "all woman".  However, "Hermaphrodite" has been given 9/4 odds.  "Man" was made a 5/1 long shot. 
"I believe that Hermaphrodite to be a value pick," said Sparky Collins, Gambling911.com's resident Cuban transgender reporter.  "That face, it has some manly features."
Rumors have been spreading across the Internet that the singer has male genitalia.  Possible evidence of this includes a concert in which Lady Gaga appears to have something dangling from within her crotch area while on stage and her confirmation that she likes both men and women. 
The conditions of this betting market require the subject to be discussed in an interview in 2009 after Aug 11th and confirmed by Lady GaGa.
Jordan Bach, Gambling911.com