Iceland Volcano Betting: Paddy Power Releases Odds
Published on:
Apr/20/2010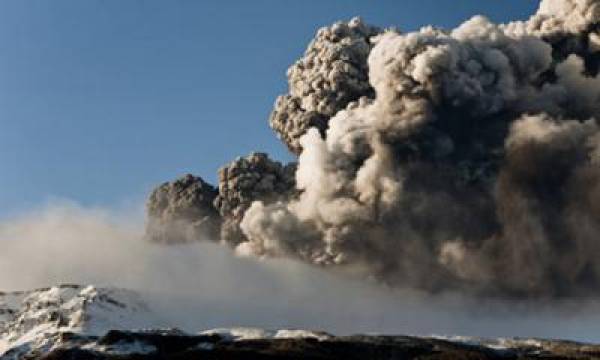 You knew it had to happen sooner or later.  An online bookmaker began offering Iceland Volcano betting, more specifically on when the eruption will subside.  Good news for all those stranded travelers as Paddy Power, Ireland's largest bookmaker, has listed the Iceland Volcano with odds of calming down by the end of this month (1/2 odds).
May 2010 pays 4/1 odds, June 2010 pays 8/1 and the odds just get longer from there.
Some scientists have suggested the eruption could continue for another two years.  Those odds would pay out 25/1 (although Paddy technically is not offering odds between December 2010 and 2013 or Later).
The volcano in question is named Eyjafjallajokull and its ash cloud has wreaked havoc on European air travel for days now, shutting down nearly all the Northern Europe airports.
Volcanologists said Tuesday they were hopeful that the worst of the eruption may be past.
The volcano underneath the Eyjafjallajokull glacier in Iceland is still emitting ash, but less of it and less explosively, scientists reported.
"Before, lava was melting its way through the ice, and the inclusion of water in the [eruption] process makes it more explosive," said volcanologist Simon Carn of the Michigan Technological University. "Most of the ice now seems to have melted away, and the lava can release its gas without creating ash. That seems to be what is going on now."
Many flights resumed on Tuesday but the chaos continued at most European airports. A jetliner from Vancouver, British Columbia, was the first to land at London's Heathrow airport. British Airways said it expected about two dozen flights from the United States, Africa and Asia to land by early Wednesday.
Alejandro Botticelli, Gambling911.com