First 3D Porn Sex and Zen: Extreme Ecstasy Wins for Gamblers
Published on:
Apr/07/2011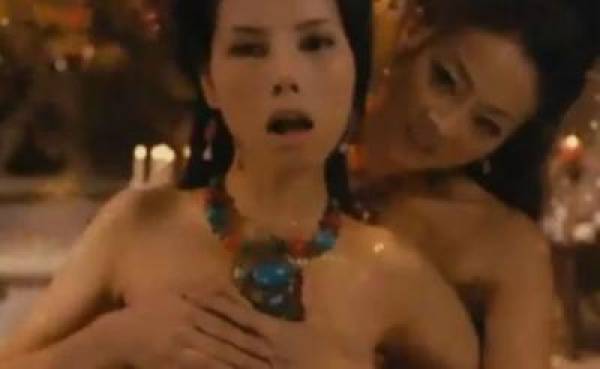 Those betting on the first ever 3D porn film won out with the favorite, Zen:  Extreme Ecstasy.  Oddsmakers at Paddy Power had made the 3D porn the favorite to enjoy a first release over other similar projects that were already in production.  Those included such flicks as an Avatar spoof and a remake of the notorious Tinto Brass feature, Caligula. 
3D Sex and Zen comes to us from Hong Kong director Christopher Sun and was initially listed at 5/4 odds. 
It is described by the Guardian Newspapers this way:
The £2m Cantonese language film is an ornate fantasy with high production values, set at the kinky court of Ming dynasty ancient China. It is ostensibly based on the classic Chinese erotic text, The Carnal Prayer Mat, and follows a young man as he befriends a duke and enters a world of royal orgies and other sexual peccadilloes.
Paddy Power said at the time: "The movie industry has embraced 3D and the public can't get enough of it so it's no surprise that adult film should move in this direction. Needless to say we'll be keeping our 3D specs and hankies at the ready!"
Adrian Chen of Gawker questioned whether Sex and Zen should pay out.
It's debatable whether Sex and Zen: Extreme Ecstasy is actually the "World's first 3D porn". (That would probably be Kama-Sutra.) But it's certainly the first 3D porn to hit China.
Metro.co.uk reports that thousands of Chinese people from the mainland have snapped up tickets to see the film premier in Taiwan because they won't be able to see an uncut version at their local cinema. There are even reports of tour groups being set up to bus people to screenings, that paper noted. 
- Jordan Bach, Gambling911.com
As always, you can Follow us on Twitter for all the latest breaking gambling news.  (get the latest entertainment headlines related to the gambling sector around the clock)