Colour of Kate's Dress Betting Odds Return to Bookmaker
Published on:
Apr/25/2011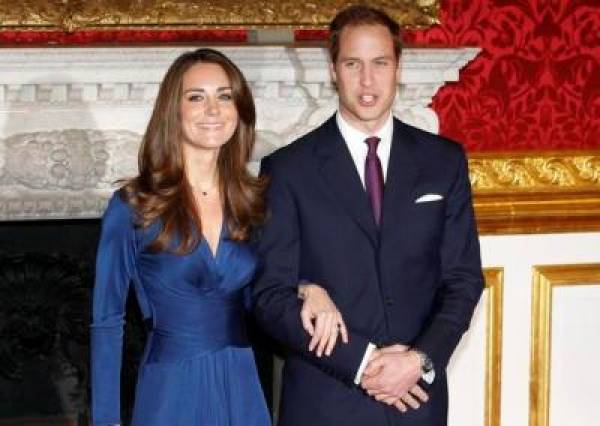 Bookmaker.com has reissued odds on the colour of Kate's wedding dress following news reports that she would indeed be wearing ivory.
But keeping Kate's wedding dress a secret has become akin to a covert operation.  The belief now is that such reports regarding the ivory color are no more than a ruse. 
Still, ivory is the favorite at -120, which requires a $12 bet to win $10 (with the initial bet amount refunded should Kate Middleton end up with an ivory dress). 
Gambling911.com will be covering odds on the Royal Wedding all week long leading up to the big day so remember to bookmark us.
Here were all the odds on the colour of Kate's dress as found at Bookmaker.com. 
IVORY
-120
WHITE
+135
CHAMPAGNE
+350
CREAM
+600
PEARL
+1600
VANILLA
+1600
ALMOND
+1650
GREY
+1650
GOLD
+1650
LILAC
+1650
SILVER
+1650
POWDER BLUE
+2000
ECRU
+2000
EGG SHELL
+2000
LEMON
+2500
FAWN
+2500
BEIGE
+3000
PINK
+3000
NUDE
+3000
BROWN
+4000
BLACK
+4000
YELLOW
+4000
GREEN
+4000
RED
+4000
- Jordan Bach, Gambling911.com
Follow breaking headlines around the clock at Gambling911.com Twitter Here