Bristol Palin Dancing With The Stars Odds Now At 8/1
Published on:
Nov/07/2010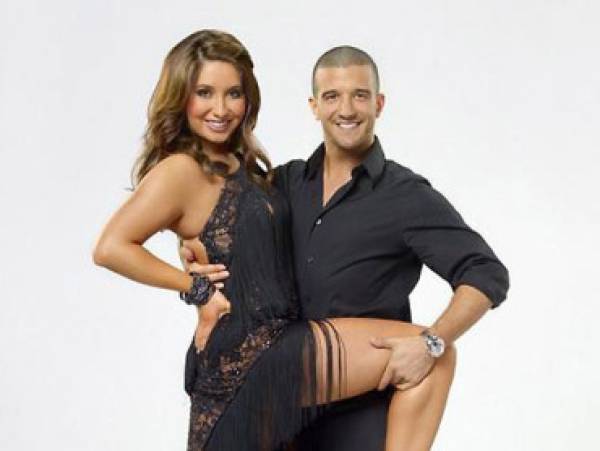 Bristol Palin appears to be defying all odds during this season's Dancing With The Stars.  Coming into Season 11, her odds of winning were second longest.  Now Palin had her shortest odds yet at 8/1 with the field dwindled down to just five contestants.  Can she actually win?
The bigger question:  Could the Tea Party be aiding the daughter of Sarah Palin?
"The Tea Party wave that swept Republicans to a U.S. House majority may also be shielding Bristol Palin from elimination on ABC's Dancing With the Stars," suggests Andy Fixmer of Bloomberg News.
Her Viennese waltz received the judges' worst score last week. 
"There's a strong popular movement behind Sarah Palin at the moment and she's receiving a lot of support from the Tea Party," Conrad Green, executive producer of the program, said in an interview. "It's entirely possible some of those people are behind Bristol for political reasons."
Payton O'Brien, Senior Editor of Gambling911.com, says that Palin at 8/1 odds presents some extraordinary value.
"A $10 bet pays $80," O'Brien points out.  "She originally was listed with odds that would pay a few hundred dollars on a $10 bet, but 8/1 odds is still great value."
Sportsbook.comwas one of the online gambling sites offering odds on Bristol Palin.
"As we know, the Tea Party can get out the vote," Brad Adgate, research director at New York advertising company Horizon Media Inc, told Bloomberg News. "You've got to suspect there is a lot of grass-roots support pulling her up from the bottom rung."
Dancing With The Stars is the most watched program on television with 19.9 million viewers last week.  That's more than the 14.5 million who watched the San Francisco Giants win baseball's World Series.
Dancing With The Stars has also become one of the most wagered on television shows along with American Idol.
- Jordan Bach, Gambling911.com