Bristol Palin in Dancing With The Stars Final: Would Be One Among Biggest Payouts
Published on:
Nov/17/2010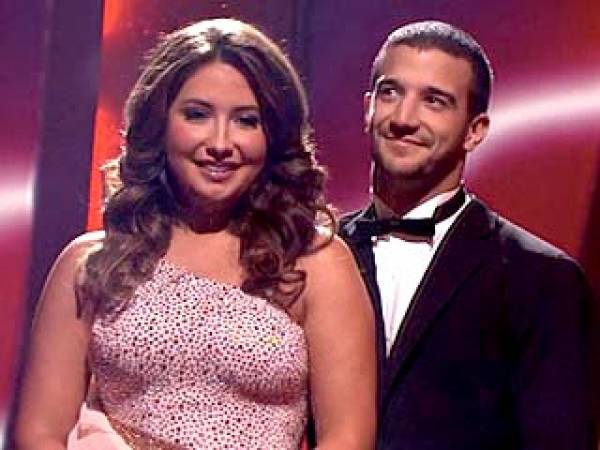 Now that Bristol Palin has made the Season 11 Dancing With The Stars final, it's time to start thinking of the potential cashouts.  Should she win, it would be one of the biggest long shot bets in online gambling history, right up there with 2009 Kentucky Derby winner Mine That Bird and Miss Japan winning the Miss Universe Pageant in 2007.
Palin's odds would pay anywhere from 25/1 to 60/1.
The daughter of Alaska's former Governor and 2008 GOP running mate, Sarah Palin, Bristol managed to make it one more week and into the final three following the elimination of recording artist Brandy despite routinely having the lowest scores from the judges.  She joins heavy favorite Jennifer Grey and another underdog Kyle Massey.
"Bristol Palin is somebody that I think most of Middle America and regular people can relate to," the judge explained to PEOPLE recently. "She's a regular girl with normal problems and normal issues, and I think a lot of people look at her and see themselves."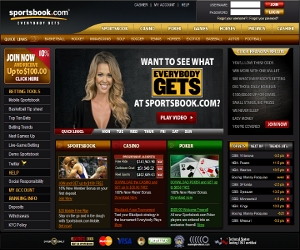 Bet On Dancing With The Stars Here
 
Aaron Parsley of People.com writes:
Although, she can't quickstep as well as the flawless star of Dirty Dancing, Jennifer Grey, Bristol has improved over the course of the competition. In fact, on Monday night she had her best scores of the season. Carrie Ann even gave her a hug after an intense paso doble to Britney Spears's "Gimme More."
"Sure people can bicker about Bristol surviving week-after-week based on her mom's notoriety," observed Payton O'Brien, Senior Editor of Gambling911.com.  "But there are those crying foul over Jennifer Grey competing on Dancing With The Stars.  After all, we know her best from the film 'Dirty Dancing'.  It was presumed she had an edge coming into this competition.  I say 'Good for Bristol' and keep preaching that abstinence."
- Jordan Bach, Gambling911.com