Bookmaker Released Odds on Miley Cyrus Bong Smoking Video
Published on:
Dec/10/2010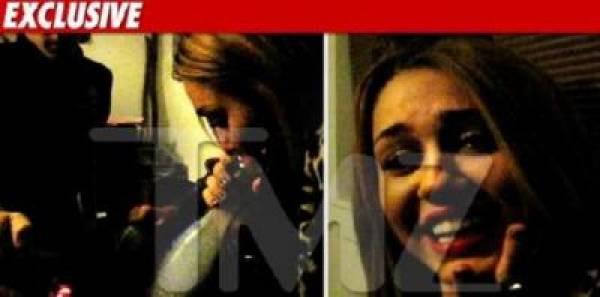 Bookmaker.com, the oldest established North American online oddsmaker, has released odds on "squeaky clean" teen idol Miley Cyrus following the release of a home video where she is seen smoking the hallucinogenic herb salvia from a bong.
The video, first published by TMZ.com, was said to have been made just days after Cyrus's 18th birthday.
The Hannah Montana star is shown giggling and asking "Is that me tripping?" after she mistakes another partygoer for her ex-boyfriend.
While the herb salvia divinorum has hallucinogenic properties, it is not considered an "illegal substance" in the state of California.
Her famous father, Billy Ray Cyrus, immediately apologized to the public following release of the shock video.
"Sorry guys. I had no idea. Just saw this stuff for the first time myself. I'm so sad. There is much beyond my control right now," Cyrus said in a Twitter posting.
Odds released on Miley Cyrus included whether she might attend rehab or be dropped by her record label.
- Jordan Bach, Gambling911.com